Are you interested in one of the biggest and leading bookmakers around? 1xBet is a source of betting services for millions of people around the world. Almost every country supports the bookmaker and allows its citizens to bet on sports. Is this platform internationally legal? And who are the real key people of 1xBet? Let's discover the history of the bookmaker and find out more about the owner and registration details.
About 1xBet Registration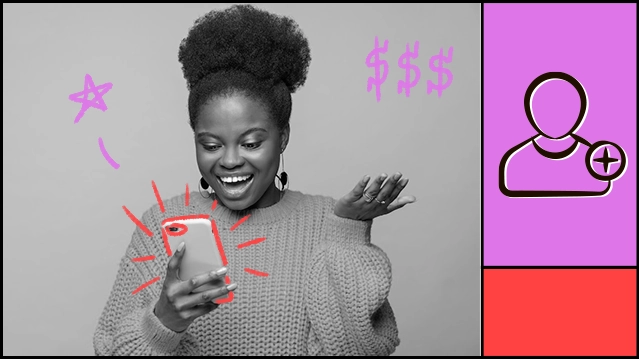 1xBet is now a trendy bookmaker that's popular worldwide. That's why the bookmaker operates under the jurisdiction of different countries. As a result, several subsidiary brands allow betting on other markets. To learn more about its security and legality, let's first find out more about the regulator. 1xBet is licensed in Curacao and registered in Cyprus. The head office is located in Limassol. The website is translated into many languages so that players worldwide can access and operate the site. In addition, each subsidiary website has its own legal requirements according to local laws. And there are their own accepted currencies and payment methods.
1xBet Key People
When it comes to choosing a sports betting platform, it's important to learn more about its origins, who invented it, and who operates it today. All these questions are important to evaluate the trustworthiness of a betting site, to give it a try or not. One of the biggest roles in the creation of 1xBet belongs to Sergey Karshkov, Roman Semiokhin, and Dmitry Kazorin. They are the founders and main figures of 1xBet. As a matter of fact, from its first appearance until today, many people have gone through the establishment of the company. Nevertheless, the bookmaker has shown excellent results in becoming the top brand in the online betting industry.
1xBet History
One of the most experienced brands in sports betting, available in over 134 countries. It remains legal in each country thanks to the franchise business model. Today, it has attracted numerous punters from Asia, Africa, Europe, and America. But how did it all begin? The first appearance of the bookmaker in European countries was in 2007. Since then, the bookmaker has developed at a tremendous pace, introducing unique betting opportunities and offering generous bonuses. In 2018, it expanded to African countries. In 2019, the bookie signed a contract with famous football clubs such as Chelsea and Liverpool. Now, we can safely say that there is no bookmaker that offers such a comprehensive sportsbook and casino section. In addition, the sportsbook is available through the mobile app, allowing punters to bet on the go.
1xBet Main Features From the Beginning Until Now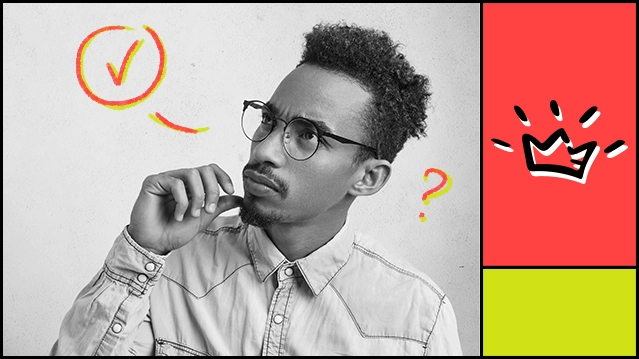 As far as the Bookie remains the leader in the sphere of sports betting, there are all the top-notch features, the latest security measures, all available sports events, and betting options. So, to start a solid journey, let's cover what features put the bookie so high on various bookie reviews.
Live betting. Betting on live events in progress is the top feature at 1xBet. It's a fast and convenient way to place your bet with a unique chance to get higher odds and an exciting experience. It's also called in-play betting and allows you to place your bet at any time during the game. It also offers a wider variety of betting markets than pre-match betting.
Cash out. Nothing is more valuable than the chance to have complete control over your bet. Cash-out allows you to cancel the bet to save your stake or lock in your winnings. How does it work? When the game is in progress, you can request a cash-out. The size of the payout depends on the current odds of your bet. It may be higher if the game is going your way or lower if the outcome is less likely.
Live Streaming. 1xBet is one of the bookmakers that allows you to watch the game directly on their website or mobile application. Streams of sporting events are available on the same page where you can place your bet. However, you should be aware that only a few matches are broadcast on the site. It depends on the copyrights.
Mobile betting. The intention of the bookmaker can be shown by the presence of mobile applications. 1xBet has two incredible apps on board for iOS and Android punters. To download them on your smartphone, you need to go to the main website and choose the version for your phone. Follow the instructions and start your betting journey on the go. The beauty of the apps is that they have all the latest features, such as live betting, live streaming, bonuses, payouts, and even casino games.
1xBet in Kenya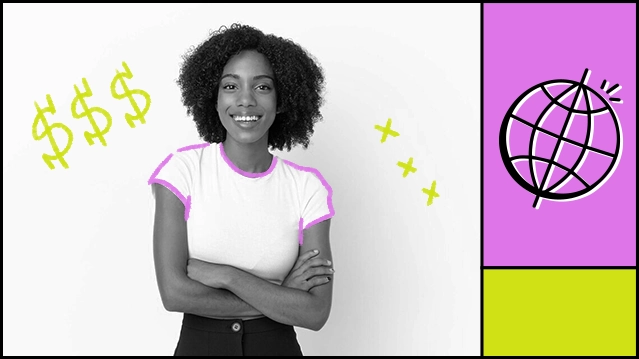 Since the bookmaker is international and has subsidiaries in different countries, 1xBet in Kenya has its own regulations and features. To legally offer betting services in Kenya, the bookmaker must be licensed by a local regulatory authority. Fortunately, 1xBet in Kenya is licensed by the Betting Control and Licensing Board of the Republic of Kenya. Therefore, all punters over the age of 21 can legally participate in online betting at 1xBet.
What are the most important aspects of betting from Kenya?
All transactions are conducted in local Kenyan Shillings.
Betting is available from the age of 21.
The customer support section is available 24/7.
There's a dedicated support team based in Nairobi, Kenya.
Bonuses are paid in KES.
Taxes are paid according to local tax laws.
If you'd like to know more, we have an article specifically for contacting 1xBet. Visit the 1xBet help article to learn about the unique aspects of betting in Kenya.
Conclusion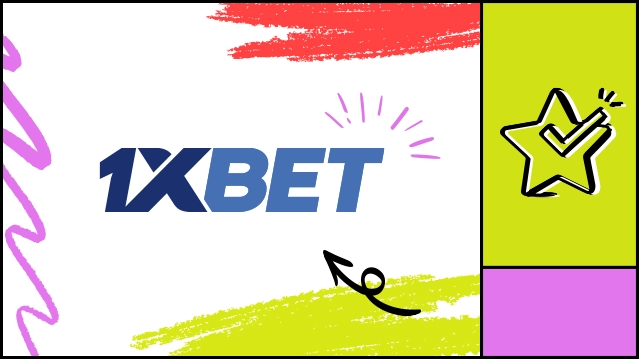 For all sports betting fans from Kenya, 1xBet is the perfect place to get an excellent experience betting on favorite sports events. Initially, 1xBet took a long way, starting as a bookmaker in Eastern Europe and then spreading to 134 countries. The bookmaker operates under the franchise business model, so local punters can safely join it as it's licensed by the local betting regulators. So, if you're interested in placing some bets on a reliable platform that pays on time and has the widest range of betting options, stay tuned.