In the world of online sports betting, enticing bonuses and promotions play a crucial role in attracting new users and retaining existing ones. BetWinner, a prominent bookmaker in Kenya, offers many bonuses tailored to cater to the diverse needs of its users. This article will delve into the various BetWinner bonuses available for Kenyan bettors, including a welcome offer, sports betting bonuses, and casino bonuses. Furthermore, we will discuss the specific rules surrounding these promotions and provide step-by-step guidance on how to claim and make the most of these lucrative offers. So let's get started!
Welcome Bonus
Up To 15.000 KES
Get bonus
Active Bonuses in Kenya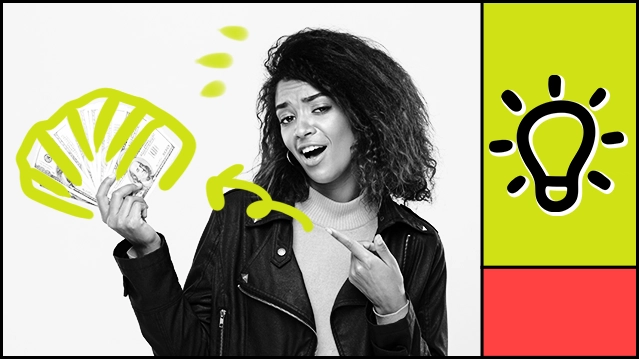 Bookie has become increasingly popular among Kenyan bettors, thanks to many active bonuses made to enhance your gambling experience.
The 1st Deposit Bonus rewards new users with an attractive incentive, boosting your initial deposit to kick-start your gambling journey.
Big Match Bonus is tailored to reward those who place bets on high-profile matches, increasing the thrill of these events.
The Nil-Nil Bonus is an innovative feature that offers compensation to bettors when a match ends in a goalless draw, keeping the excitement alive even in low-scoring games.
Lucky 9 Bonus brings fortune to those who can predict nine events accurately, providing a substantial payout.
The Advancebet Bonus allows bettors with unsettled bets to continue wagering, adding to the fun without waiting to settle previous bets.
Accumulator of the Day Bonus allows users to win big by selecting from a list of the day's top bets and combining them into a single wager with enhanced odds.
With many more bonuses available, Bookie continues to cater to the diverse interests of Kenyan bettors, ensuring a thrilling and rewarding experience.
BetWinner Welcome Bonus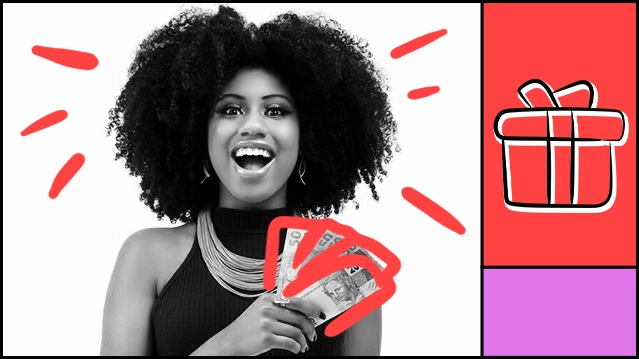 Sign up with Bookie and grab a 100% bonus on your first deposit, up to 15,000 KES (or an equivalent amount in another currency)! Don't miss out on this fantastic opportunity to kick-start your gambling journey!
Welcome Bonus
Up To 15.000 KES
Get bonus
BetWinner Rules Regarding Welcome Bonus
Each customer is entitled to one reward only. The minimum deposit to activate the bonus is 120 KES.
Fully completed account details trigger an automatic reward credit after the first deposit.
Wager the bonus amount 5x in accumulator bets, with each bet containing 3+ events (odds of 1.40 or higher for at least three occasions).
Wagering requirements must be completed before withdrawing or transferring funds.
The offer cannot be combined with other promotions or special offers.
One reward per customer, family, address, shared computer/IP address, and exact account details; misuse leads to account closure.
Users must provide ID documents for identity validation (KYC) when requested or face forfeited bonuses/winnings.
In cases of fraud or money laundering suspicion, Bookie can close accounts and freeze balances.
How to Claim the Welcome Bonus
Visit the BetWinner Website. Go to the main page of the BetWinner website and click on the "Register" button. Fill in all your personal information in the "My Account" section.
Select the Bonus. Make sure the bonus is selected on the left side of the registration tab. Complete the registration process. Make a deposit of up to 15,000 KES (or equivalent in another currency).
Receive the Bonus. The reward will be credited to your account automatically after the deposit is completed (the reward amount cannot exceed 15,000 KES).
For New Users
If you're a new user, you can take advantage of the first deposit offer mentioned above!
For Existing Users
Although existing users can't get the welcome bonus. Every Thursday, from 00:00 to 23:59, if you deposit 1,000 KES or more, you can get a 100% bonus. The largest possible reward is 100% of the deposit and a maximum of 15,000 KES. You can claim this reward once per week.
Key Conditions
No other active reward offers are in the customer's account.
Tick the "Take part in bonus offers" box in My Account.
Reward credited automatically, provided account details are complete.
Bonus can only be wagered on sports events.
No withdrawals before depositing for the bonus.
Wager the bonus amount 3x in AccumulatorBets within 24 hours (each gamble must have odds of 1.40 or higher).
Sports Betting Bonuses on BetWinner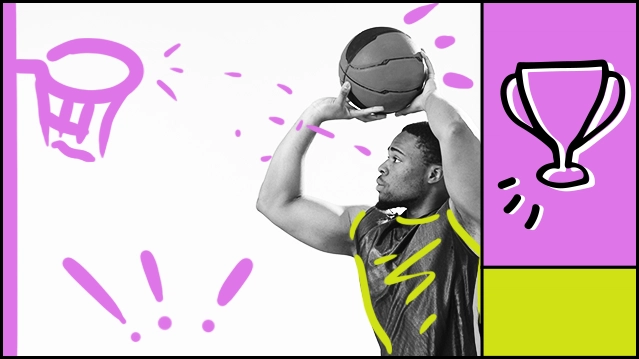 Bet and Win
Bet and Win is a promotion bookie offers, where users can receive free promo codes for live bets and pre-match. Here are the rules and steps to get and use the bonus:
Bonus Rules
The promotion lasts 30 days, and users can start anytime.
To participate, users must gamble an AccumulatorBet with a cost between 168 KES and 2014 KES every day between 00:00 and 23:59 Moscow time.
The accumulator bet must have a minimum of three events with odds of 1.80 or higher.
You will get promo codes for free bets after every 6, 16, 18, 25, and 30 days of the event.
The promo codes must be completed within seven days of receiving them.
How to Get and Use the Bonus
Create an Authorized Account. Register an account with BetWinner and verify your phone number. Make a deposit of any amount to place a bet.
Place an Accumulator Bet. Place an accumulator bet with a stake between 168 KES and 2014 KES per day for 30 days. After 6, 16, 18, 25 and 30 consecutive days of participation you will receive promo codes for free bets.
Receive Free Bets. The more you bet, the more free bets you will receive. The FreeBet will be credited to your account and you can use it for pre-match or live betting.
Note: Only one accumulator bet with the largest stake will qualify for this offer each day. Bets placed using bonus funds and bets placed using cash at gambling shops will not be included in this offer.
Advancebet
Advancebet is a bonus bookie offer when you have unsettled wagers in their accounts. It allows you to place bets even if you have no money in your account.
Bonus Rules
Advance bets can be placed only on live sports or on sports that are about to start within 48 hours.
Advance bets can be placed even if you already have unsettled advance wagers.
If the returns from settled bets made before advance wagers do not cover the amount used, the advance bets are considered void.
Deposits made after placing an Advancebet cannot be used to cover advance wagers.
Bookie reserves the right to cancel this reward at the company's discretion without stating a reason.
How to Get and Use the Bonus
Open the BetSlip. Check your available advance bet amount on your bet slip by clicking on the "Check" tab next to "Available Advance Bet". Such bonus bets are offered based on an evaluation of the possible return on your unresolved bets.
Place your Bet. Place your bet with your AdvanceBet amount on live sporting events or on sporting events that will start within the next 48 hours.
Receive AdvanceBet Benefits. When your bets are placed with AdvanceBet win, the expected payouts will be credited to your account. If your bets are placed with AdvanceBet loss, the amount of the AdvanceBet placed will be deducted from the payout.
Accumulator of the Day
Accumulator of the Day is a special offer from the bookie that allows users to place bets on selected accumulators with increased odds.
Bonus Rules
Only funds from your main account can be used to place bets.
Advance bets cannot be used for the Accumulator of the day.
The contents of the accumulators cannot be changed.
The odds will be increased by 10% if the Accumulator of the day wins.
How to Get and Use the Bonus
Log in to Your Account. Log in to your BetWinner account and go to the Sports or Live section to select the accumulator of the day.
Choose the Matches. Place your bet from the list using funds from your main account (additional funds cannot be used).
Get Higher Odds. Wait for your bet to win and get 10% odds increase.
Nil Nil Draw
Nil Nil Draw is a bonus offer where you can get a refund equal to your lost stake, up to a maximum of 2910 KES, if their first W1 or W2 bet on selected matches loses, and no goals are scored in the first half.
Bonus Rules
Only registered users can participate in the offer.
The offer is available only for the matches listed on the promo page.
The offer applies to the first W1 or W2 bet placed on an event featured on the offer page after the request starts and before the match ends.
Bonus bets, Advance bets, and bets placed using promo codes are not eligible for this offer.
Void bets and bets placed using reward funds are not eligible for this offer.
How to Get and Use the Bonus
Login to your BetWinner Account. Create a new account or login to your existing account.
Select the Bonus. Place a single W1 or W2 bet on a match listed on the promo page. If the bet loses and no goal is scored in the first half of the match, the customer will receive a promo code equal to the lost stake up to a maximum of 2910 KES.
Get the Promo Code. The promo code will be credited to the customer's account within 24 hours of the bet being placed and must be used within seven days.
The Big Game
The Big Game promotion allows you to get a refund on your correct score bets if you lose.
Bonus Rules
Only one reward can be received by each customer per match.
The first bet placed on a match is the only one that qualifies for this offer.
This offer is limited to events that are featured on the promotion page.
The minimum amount that can be staked to qualify for this offer is 737.25 KES.
This offer only applies to bets placed during regular time.
To be eligible for the promotion, all the fields in "My Account" must be filled in, including an activated phone number, and the box "Take part in promo offers" must be ticked.
Bonus bets, advance bets, sold wagers, insured wagers, and bets placed using promo codes are not included in this offer.
How to Get and Use the Bonus
Get an Authorized Account. Log in or register on the bookmaker's website and fill in all the required fields in the "My Account" section.
Predict the Correct Score. Place a Correct Score bet of at least 737.25 KES on the events listed on the promo page.
Get the Rewards. If your bet loses, the reward will be automatically credited as a promo code.
Sports Cashback
Sports Cashback is a weekly promotion by Bookie where players can get 3% of their total losses on sports events back as a bonus, up to a maximum of 132,835 KES. The reward is automatically credited to the player's account every Tuesday and can be used to place more bets.
Bonus Rules
Bets on totals and handicaps are not included when calculating the bonus.
Only losing wagers at odds of 1.5 or higher are considered for the bonus.
The cashback bonus is based on the total amount lost in bets on sports events.
All stakes must be settled by the time the cashback bonus is calculated.
Canceled, sold, and unsettled wagers are not eligible for this offer.
Each customer can receive a reward once per week.
How to Get and Use the Bonus
Place Bets Regularly. Play every day of the week and place bets on sports events. The total amount you have lost betting on sports events will be calculated at the end of each week.
Calculate your Rewards. The reward is 3% of the total amount you have lost on bets up to a maximum of 132,835 KES. The minimum payout is 133 KES.
Receive the Cashback. The cashback bonus will be automatically credited to your account by midnight (GMT +3) every Tuesday.
BetWinner Casino Bonuses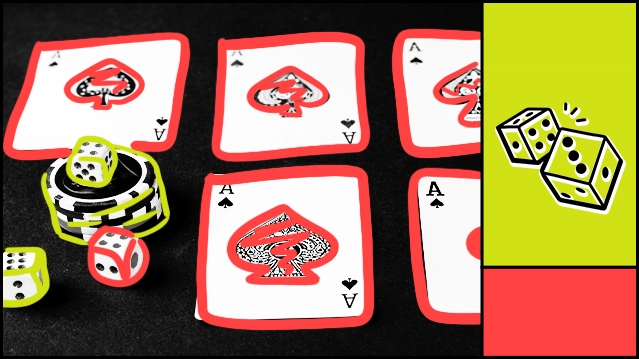 Currently, the bookie does not offer any casino reward promotions. However, they have many other exciting offers, including welcome bonuses, cashback promotions, and bet insurance. Make sure to regularly check their "Promo" page for the latest updates on their offers.
To get the latest information about the bonus and promotions of the BetWinner. Regularly check out the official website.
Withdrawal of Bonuses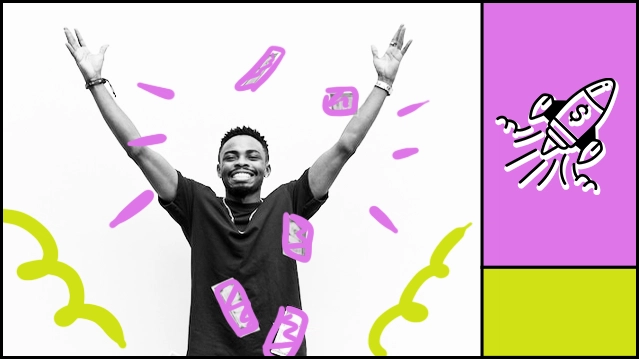 To withdraw rewards from BetWinner, you must fulfill the wagering requirement first. The wagering requirement is the number of times you must wager the reward amount before you can withdraw any winnings.
For example, if you receive a reward of 1000 KES with a 5x wagering requirement, you must place bets totaling 5000 KES before withdrawing any winnings from the bonuses.
Once you have fulfilled the wagering requirement, the reward funds will be credited to your main account, and you can withdraw them as cash. However, some rewards may have additional terms and conditions you need to meet before withdrawing, so read the terms carefully.
Additional Rewards and Loyalty Programs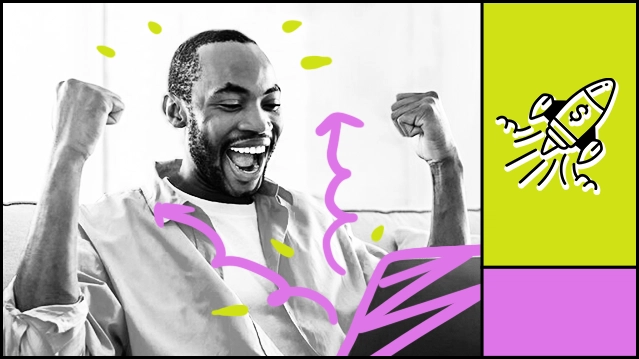 Your Birthday With BetWinner
On your special day, the bookie offers a personal reward! As a token of appreciation for their most active customers, they give you a free bet on your birthday. Your free bet will be sent as a promo code via SMS to your account. Use the promo code in the "Promo" section.
100% Bet Insurance
Bet insurance is available on the platform. You can insure your bets in whole or in part.
The insurance cost depends on the current odds of the event being insured.
Insurance is available for single and accumulator bets.
If the insured part of the gamble loses, it will be refunded.
You can buy several insurances for the same gambles, but the total amount must be 100% of the bets.
For example, if you place a 10 KES gamble with odds of 1.8 and insure 100% of the gambles for 5 KES, you'll receive 10 KES back if your stakes lose.
Multiple insurances can be purchased for the same gambles.
Remember that the insurance price can change based on current odds.
Take advantage of BetWinner's 100% Bet Insurance to maximize your profits and minimize risks.
Bonus for a Series of Losing Bets
Bookie helps you during challenging times by offering a reward for a series of 20 losing bets! In addition, receive the following bonuses based on your stakes:
Stakes from 235 KES: 12,000 KES bonus
Stakes from 600 KES: 29,500 KES bonus
Stakes from 1,200 KES: 59,000 KES bonus
How to Qualify for the Bonus
Become a Member of BetWinner. Create and verify an account with your phone number and email.
Start Betting. Place 20 consecutive bets on different sports events. All bets must be settled as losers. Please note the requirements. Minimum stake: 235 KES. Odds must not exceed 3.00. The offer applies to single and accumulator bets only (TOTO bets, system and chain bets and bets with odds higher than 3.00 do not qualify).
Lose on your Bets and Get Free Bets. Accumulator bets must be placed on different sports and outcomes. All selections in the accumulator must lose.
Pros and Cons of the Bookmaker's Bonus Program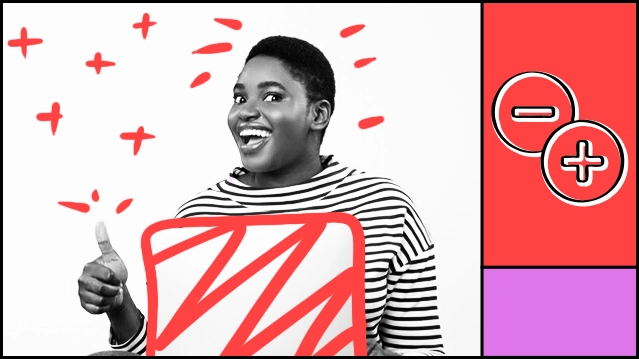 Pluses
Generous welcome bonus
A lot of bonuses and promotions
Loyalty program rewards active customers
Bet insurance protects against losses
Birthday bonus for active customers
Minuses
Some reward offers have high wagering requirements
Bonuses expire after a limited time period
Some reward offers are limited to specific sports or events
Bonus wagering must be completed before withdrawa
No Casino Bonus available
Bet insurance is a paid service
Conclusion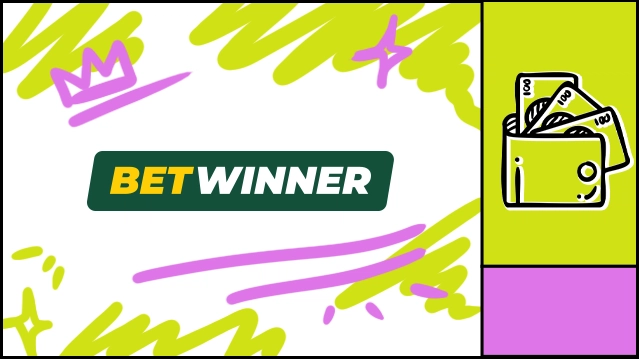 BetWinner International offers you many reward and promotion programs, which can be advantageous for those who enjoy sports gambling. The welcome and weekly deposit bonuses are attractive offers for new and existing users, respectively, and the birthday bonus is a nice personal touch. However, Users should be aware of the terms and conditions, such as the wagering requirements for bonus withdrawal and limitations on certain types of bets. The 100% bet insurance and bonus for a series of losing bets are also noteworthy features. Overall, while there are some limitations and potential drawbacks, the bonus program at BetWinner Kenya offers good opportunities for you to maximize your profits and minimize risks.
FAQs
How long does BetWinner take to payout?
Bookie processes withdrawal requests within 15 minutes to 7 days, depending on the payment method and the verification status of the account.
Is BetWinner legit in Kenya?
Yes, Bookie is a legit gambling company in Kenya with a valid Gambling Control and Licensing Board license.
Is the BetWinner app real or fake?
The
BetWinner app
is a real gambling app that can be downloaded from the official website.
What is the minimum withdrawal from BetWinner in Kenya?
The minimum withdrawal amount from Bookie in Kenya varies depending on the payment method but is generally around 100 KES.
What is the difference between 1xBet and BetWinner?
1xBet and BetWinner are online sports gambling companies with similar features but have different ownership and management.