Betika is one of the most popular betting platforms in Kenya. It's known for a variety of betting options, excellent customer-service and optimization on using web resources or the app. No matter how concentrated you are, one day, you might have to cancel your bet. No matter why you need it, in this article, we will let you know how to do it and not lose your money by mistake.
What is Betika Kenya and how Does it Work?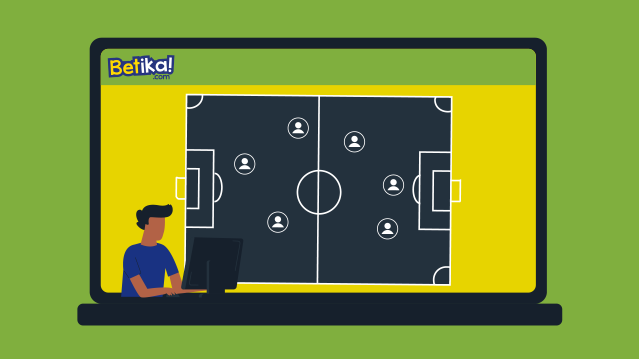 Kenyans can wager on a variety of sporting events with Betika. The platform has a license from regional authorities and regulators, that's why it complies with strict control over its operations. Wagering with Betika is safe and fun, taking into consideration the number of bets you can possibly make, including:
Match results
Accumulators
Outright markets
Point spread
Totals
Correct score
Half time & full time betting
Live in-play betting
How to Place a Bet on Betika Kenya
Placing a bet with Betika is pretty intuitive and straightforward. Considering the high number of bet types accessible, every Kenyan bettor should try it out. Here's how to make a wager:
Navigate to the Betika website or launch the app and ensure you're logged in.
On the home screen, select the sport you're most interested in.
Pick a certain game or event.
Now you are required to decide what kind of wager you want to make. You are free to choose any among the suggested, or even some of them at once.
Add the wager on your betslip.
Confirm the betslip by hitting the "Place bet" button.
Done!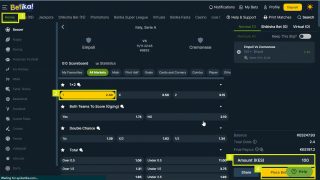 How to Deposit Funds on Betika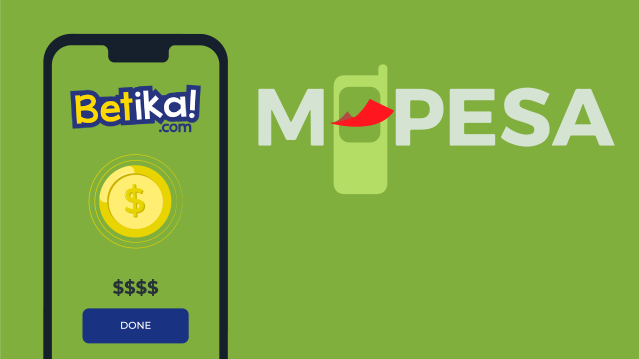 In order to make your first bet, you will have to make a deposit. Here's how you can do that.
Navigate to Betika or launch the app.
Tap on the "My Account".
Hit the "Deposit" button.
Pick the most suitable top-up method among the suggested ones.
Then enter the amount that you'd like to key in.
Hit the confirmation button.
Right after the payment, you are ready to start wagering!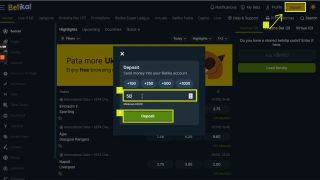 Other Payment Options Available
If you are not near a computer or are unable to use the app, you can make a payment using M-PESA. However, you must have the correct digits for both the paybill number and the account details. As a result, we advise you to avoid making quick payments and instead choose the first method.
How to Cancel a bet on Betika Kenya
First of all, if you want to cancel a bet, you need to consider two factors:
Bet can be called off within 15 minutes of bet placement.
Cancelation is only permitted prior to the start of the event.
If you passed these 2 factors, here are your next steps:
Navigate to Betika web or launch the application.
Make sure you're logged in with the account you used to place a bet.
Tap on the "My Bets".
Find the concrete bet ID that you want to call off.
Tap on the bet and then hit the 'Cancel Bet' button.
Once done, you will receive a confirmation message.
Observe: Jackpot-bets, Live-bets and Shikisha-bets cannot be revoked once put.

Video guide.Cancellation of bets.
Tips on Maintaining Good Betting Experience in Kenya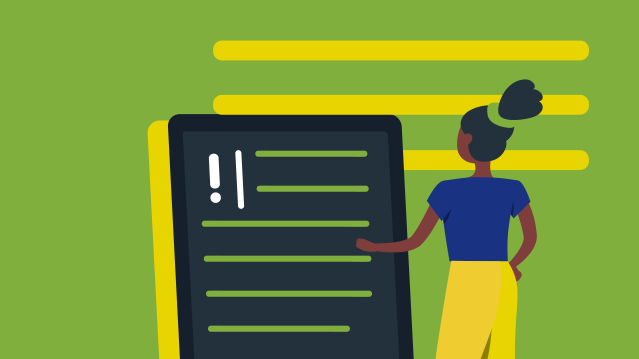 Set a goal. You need to decide whether betting is an entertainment or an option to gain money. Depending on your decision, you need to adapt to different approaches and strategies.
Set a limitation. Sports betting can be quite addicting. The most crucial thing, though, is to maintain your composure and keep the process under control. Set financial restrictions for day, week or month and refrain from attempting to recover if something goes wrong. Consider your next strategy as you take a rest.
Learn terminology and rules. Before taking any action, the most important thing to accomplish is to understand the different types of bets and the formulas used to calculate them. Every decision you make or action you take must be supported by a concrete strategy.
Wisely pick a bookie. Every betting company welcomes a new customer. There is no need to make a decision right away. Although there are many distinctions between sportsbooks, you should initially focus on its legitimacy and dependability.
Summary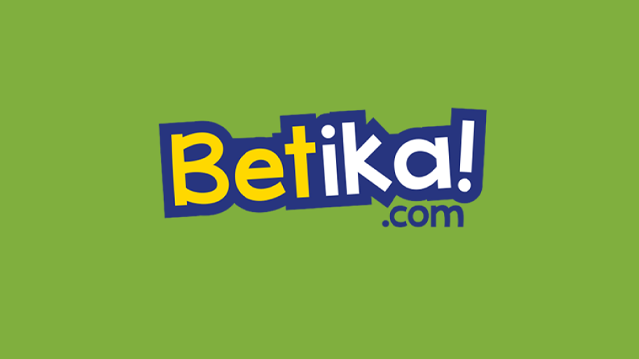 Betika definitely deserves your attention if you're looking for a decent and trustworthy betting platform in Kenya. It has excellent web and mobile versions, the customer service team always waits to address your problem at any given time, and the number of bets you can make is pretty countless. It is crucial to note that Betika's capacity to cancel a wager under specific circumstances is what actually sets it apart from the competition. This feature is uncommon among bookmakers. That's why we strongly recommend you to try Betika out!