Many national bettors have chosen the Kenyan platform Betika as their preferred option. This is due to its extensive selection of wagering possibilities and a straightforward advanced feature called the cash-out. In this article we will explain in-depth how to use this feature and withdraw from Betika in order for you to take advantage of the bookmaker.
What Is the Cash-out on Betika and Why Is It Important?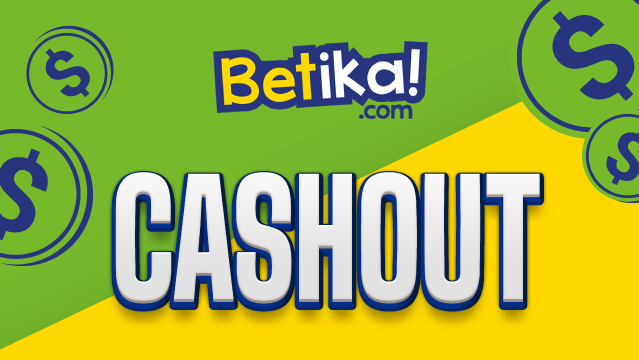 The Cash-out in Betika refers to the procedure for receiving your winnings prior to the end of the game you've bet on. This is a crucial feature because it makes it simple and quick for you to get your money if your prediction doesn't seem to come true and there's a risk of losing your entire stake. Unlike many other bookmakers, Betika offers you a unique option that enables you to take the winnings out whenever you please, so you can feel a little bit more control over your finances even when you've put them into the wager. Without this additional cash-out feature, you would have to silently wait until the play is over, and there's nothing worse than watching money disappear and being unable to do anything about it.
How to Cash Out on Betika
Follow these easy logic to take out the part of your wager from the platform:
Navigate to the Betika page or launch the app.
Ensure you're logged in using the account you were wagering from.
Jump to the "My Bets" tab.
The current page will show the cash-outs that are accessible.
Confirm the cash-out procedure.
How Much Can I Cash Out from Betika?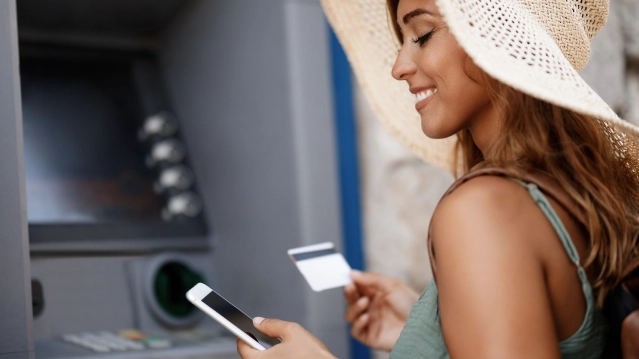 The sum of any possible cash-out will not be greater than the amount staked on the wager. It may vary based on the sport you've bet on and the current state of the game. Usually, you will see that the Betika itself will be proposing cash-outs every now and then, so keep focused because your bet might be about to work out, and it would be a fair amount of a disappointment to accept the cash-out in this case.
If you experience any problems cashing out in Betika, please contact customer support. They will be happy to assist you and resolve any issues that you may have.
Payment Options Available on Betika
You can pick the withdrawal technique in Betika that best meets your needs from a broad selection of options. The most preferred methods include:
You can use this option to transfer winnings without having internet access. Knowing the brief digital number to send SMS to is all that is required. Make sure to double-check the actual number in advance because it changes occasionally. The phone number you used to create the Betika account should be used to submit the message.
This option also works without having internet access. All you need to do is to dial a short number and follow the given instructions. Using this method, it's crucial to know your bet and account data.
This is the most common withdrawal option. You need to access your account through the Betika official page or launching the app. Open your account, choose "withdrawal," and then complete the necessary fields. Given how unlikely an error is, this method is the simplest and the safest.
Tips for Using the Cash-out on Betika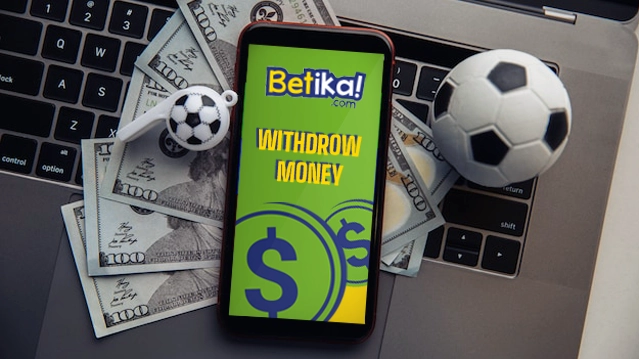 Make sure that you're taking advantage of the cash-out. Do not initiate it if your bet is working out and you can receive the winnings.
Before selecting the "Confirm" button, always double-check which bet you're trying to withdraw.
Wait until you receive notification that a cash-out has been successfully completed. It may take a few minutes to process.
In any event check out the numbers and letters you enter in the designated fields.
Never attempt to use a bank card that is invalid or a card that belongs to someone else.
Conclusion
The cash-out feature is definitely something that can be quite beneficial if you're making bets on a regular basis. You can come up with the greatest prediction ever, but in a moment something can go wrong and your entire bet will be in danger. Here, the cash-out plays its role in helping you take part of your bet amount back. Make sure to learn everything about it because a proper use of this feature will greatly increase your chances of winning in the long run and provide you with control over your bets.
FAQs about Cashout on Betika
What happens if I experience problems cashing out?
Please get help from customer service if you have any issues. Any difficulties you may have will be resolved with pleasure.
What is the lowest withdrawal amount?
The bottom withdrawal amount is KES 50.
What is the largest withdrawal amount?
Withdrawal options will determine the greatest possible sum. On average, you can withdraw up to KES 140,000 each day.
Can I withdraw winnings using mobile money?
Yes, you can take your money out this way. For instance, with the help of Kenyan M-Pesa and Airtel.
Can I withdraw my winnings in person?
Yes, you can collect your winnings in person from a Betika branch office. More info regarding personal withdrawal will be provided upon reaching Betika customer service.
When will withdrawal be processed?
Withdrawals are generally processed within a few minutes. Please note that in some cases it may take up to 24 hours.
What happens if I cancel withdrawal?
If you cancel pending withdrawal, funds will be returned to the account. If you can't cancel the current transaction, contact customer service for further assistance.