Millions of Kenyans bet on sporting events and gamble with Betika, the local wagering platform for African bettors. In order to get you started without any trouble, in this article we will explain how to put funds into a Betika account. We are also inviting you to read some advice on placing profitable wagers. So let's dive right into it.
What is Betika and how Do You Use it?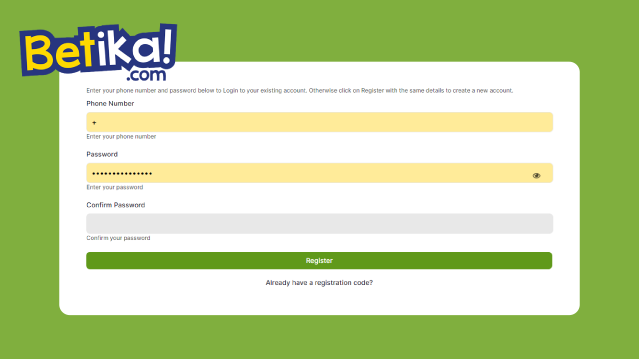 With its headquarters in Nairobi, Betika is a sports betting company that was established in Kenya in 2016. It provides a broad variety of wagering alternatives, including sports, slots, and online casinos. You are required to first register for a Betika account in order to utilize the service. To do this, go to the Betika website and tap on the "Register" button. The process is pretty simple and intuitive and will not take more than 3 minutes.
How to Deposit Money into Your Betika Account
There are a few different ways to top up your Betika account. The most commonly used way is by utilizing the website or Betika's app. Take steps as follows:
Navigate to Betika or launch the app.
Tap on the "My Account".
Hit the "Deposit" button.
Pick the most suitable top-up method among the suggested ones.
Then enter the amount that you'd like to key in.
Hit the confirmation button.
Right after the payment, you are ready to start wagering!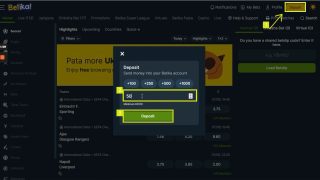 Other Payment Options Available
As an accessible alternative, if you are away from the PC or can't run the app, you can make a payment using M-PESA. But in order to do so, you need to know the exact digits for both the paybill number and the account details. As a result, we recommend that you avoid making hasty payments and instead stick to the first method.
How to Withdraw Money from Your Betika Account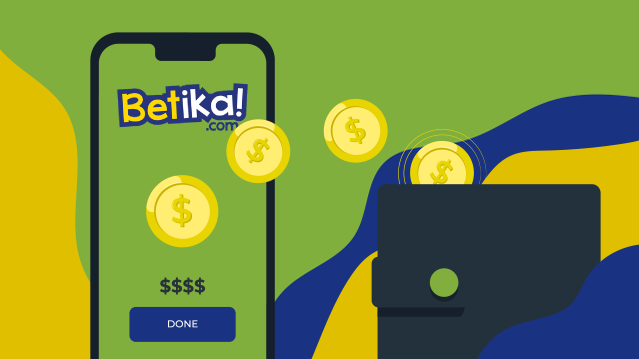 There're plenty of cash-out methods that you can pick from utilizing Betika. Here's an overall algorithm for making withdrawals:
Navigate to Betika's website or launch the app.
Tap on the "My Account" tab at the top of the page.
Hit the "Withdrawal" or an associated icon.
Pick the suitable payout method from the suggested ones. Usually, you will be asked to select the method that was used for making a deposit.
In the opened window, enter the amount that you'd like to take out.
Confirm the payout.
Check the status in the "My withdrawals" tab of the account.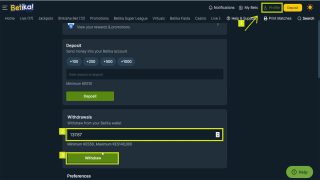 It typically takes up to 5 minutes for the sum to reach your banking account or card. On rare occasions, the estimated time can jump up to 24 hours. If you have any doubts, please reach out to Betika's customer service staff.
Tips for Making Winning Bets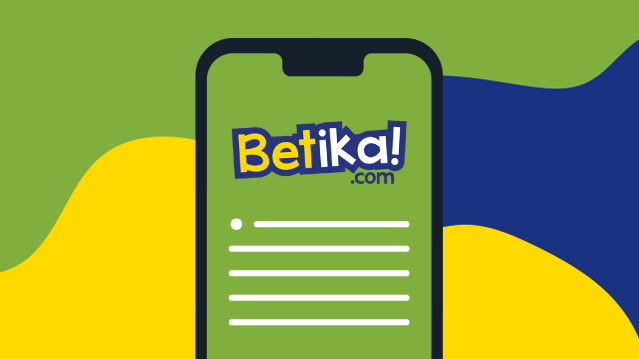 There are a few inconspicuous factors to consider while placing bets or gambling online. Some avid bettors know them by heart, while some amateur players don't even think about them, thus lowering their chances and wagering experience overall. For your convenience, we have compiled them here.
Take time to learn and research.

It's vital to do the studies and gather as much knowledge as you can about the sport you're wagering on before making any moves. This entails becoming familiar with the competing teams, players, and suggested odds.

Keep your head cool.

When wagering on sports, it's essential to maintain self-control and only stake the sum that you can let go without any harsh consequences. This will help you keep your interest in sports wagering overall while mitigating your losses.

Never try to make up.

Remember that wagering platforms are first and foremost a form of entertainment, not a job. You will never always win. Accept your loss calmly and take a break. Forced decisions usually tend to fail.

Utilize the offered tools.

With the aid of a wagering calculator, you can estimate how much you stand to gain or lose from a given wager. This can help you to make thoughtful and wise choices. Wagering calculators can be easily found on the internet.

Take advantage of the bookie.

Do not ignore the promotions. You may spend 10 minutes reading the T&C and applying a bonus to your account, but in exchange, you will be rewarded with a nice perk to boost the odds, winnings, or cashback.

Don't be shy about asking for help.

The customer service staff is always there for you. Numerous web forums and online resources are also offering guidance, like this one you're currently on.
Frequently Asked Questions about Betika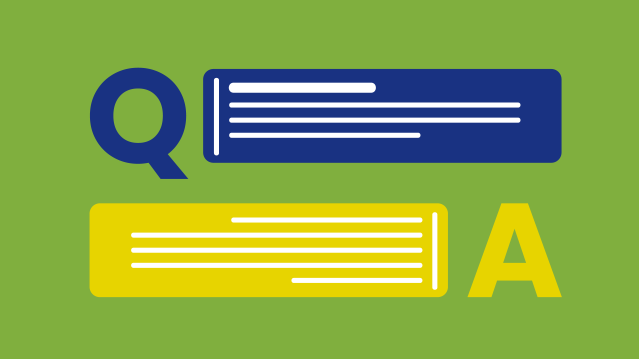 How do I create an account on Betika?
To sign up for an account on Betika, go to the website and tap on the "register" button. It takes only a couple of minutes, and you're ready to go. But remember, in order to proceed with a withdrawal, you need to fill out all the required information in the account settings.
How long does it take for money to be deposited into my Betika account?
Money is usually deposited into your Betika account within 1-2 minutes. Depending on the top-up method, it may take a bit more time. If you have any doubts, be sure to reach out to Betika's customer service staff.
How do I withdraw money from my Betika account?
You are required to log into the Betika account in order to withdraw funds. After logging in, select "Withdraw" under the "My Account" tab. We've compiled a step-by-step instruction right here on this page. Scroll up a bit.
What is the minimum amount that I can bet on Betika?
There's no minimum bet on Betika. You can even place a wager equal to 1 KES.
What are the different types of bets that I can place on Betika?
On the platform's official page, you can view the comprehensive list of wagers that are available.
What are the odds for each type of bet?
The odds for each form of wager vary based on the concrete sport and matchup you are placing a wager on.
Is there a limit to how much I can win on Betika?
There are no limits set to how much you can win on Betika. However, there are withdrawal restrictions per day.
What should I do if I forget my Betika username or password?
You can utilize the "Forgot Password" option on the Betika website if you can't remember your username or password. All you need to recover an account is your email address or phone number.