Kenyan sports bettors frequently select Betika because of the variety of bonuses and promos it provides to its consumers. These perks not only improve the betting experience but also offer consumers a higher chance to win.
Available Bonuses on Betika
Perks can help punters make free bets, spin on the casino, or increase their balance when depositing funds. With an emphasis on customer satisfaction, Betika Kenya also offers its customers generous perks and promos, allowing them to have the opportunity to win more when placing bets on sports and casino games.
| | |
| --- | --- |
| Bonuses | What Offers |
| Daily First Deposit | This promotion is handed out daily on a customer's first deposit. After that, the bookie will either fully or partially refund transaction fees as a gift. |
| Bila Bundles | Because of frequent inability to access the platform's domain, including the Betika mobile app, the promo allows a person " to access www.betika.com without a bundle. |
| The Lost Multibet Freebet | Users will receive 100% of the net stake back as a gift if only one selection loses out of the 8–19 games on the bet slip. |
Expired Bonuses
Like many other perks provided by the bookmaker, the Casino Drops and Wins promotion had a set period during which it could be used. For example, the promotion Drops & Wins, which operated from February 9th, 2022, to February 8th, 2023, is now regarded as an expired promotion. Users can no longer participate in the promotion or win any associated prizes as a result.
Betika Bonus Rules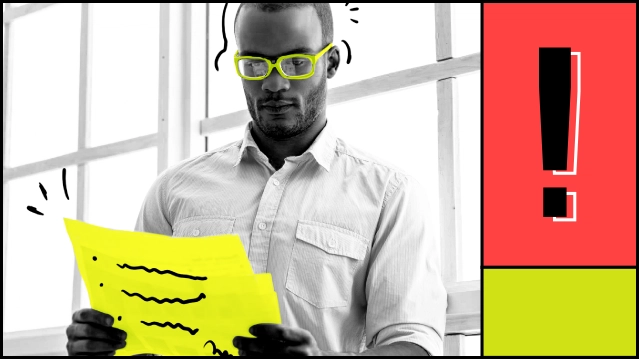 Consumers must abide by the bookmaker's fundamental regulations and terms and conditions to qualify for Betika offers. These specifications cover things like minimum odds, deposits, and wagering requirements.
Bet Bonuses on Betika
Punters who place multi-bets on sportsbook events with fewer than eight selections on each bet slip are eligible for the Betika multibet bonus. In addition, bettors will receive 100% of the net stake back as a Lost Multibet Freebet if each of the remaining winning matches has at least an odds of 1.60, and one of the wagers on the bet slip will lose.
Casino Bonuses
Unfortunately, the bookie does not offer bonuses for their platform's casino section. In the future, the company might provide casino perks because the casino benefits have ended, so users must keep informed and check the website frequently for updates. In addition, users may miss out on the opportunity to receive additional rewards or take advantage of other opportunities while playing casino games on the platform if they don't take advantage of casino perks. However, the platform continues to provide users with a high-quality gaming experience by offering a broad selection of betting alternatives and competitive odds.
Referral Bonus
Additionally, the bookie offers a Betika referral program that allows users to receive rewards for referring friends to the platform. The referral program is a fantastic method to make extra money while introducing friends to betting. You must be signed in to the platform for this.
How to Use Betika Bonus in Kenya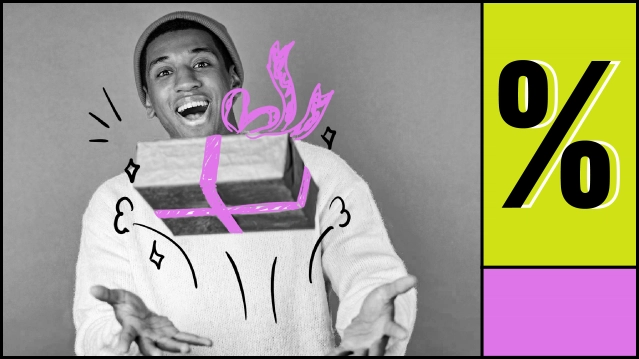 To use the Deposit Bonus, punters should simply top up a balance. This reward is accessible daily and automatically will give you extra KES for every deposit. The limit of the deposit funds is from 49 to 100 KES. Note that these additional funds can be used only to place a bet with minimum odds of 4.99.
Loyalty Programs for Existing Punters
As was mentioned about the referral promotion, only existing users can use this to promote the bookie. Also, the First Deposit offer is accessible daily, which means it is not only accessible to newcomers. Existing punters can get perks like Betika Bila Bundles to access the domain www.betika.com free of charge.
How to Redeem Betika Bonus
Getting perks on the bookie is a straightforward procedure. For example, a deposit reward will automatically give you extra KES; of course, the bookie offers the Betika Welcome Bonus. Also, the Betika App's free bet offer is simple for bettors to receive. Users must place a bet through the app to redeem this gift. The free bet amount will be equivalent to the wager, up to a maximum of KES 50.
The given free bet will be valid for seven days, after which it will immediately expire if unused.
Withdrawal of Bonuses
Punters cannot withdraw bonuses like the extra given KES. Users can withdraw funds after winning bets. Perks can increase your earnings or let you place free bets. Users can't deposit 50 KES, get an extra 3 KES, and withdraw 53 KES.
Rewards and Loyalty Programs
The platform provides customers with various extra rewards and loyalty programs in addition to bonuses and promotions. These consist of Betika cash back offers, free bets, and other perks that aim to improve the betting experience and give customers an opportunity to win more and more.
Benefits and Drawbacks of the Bonuses on Betika
The platform perks have many advantages, but regrettably, there are also some disadvantages. Let's compare the benefits and drawbacks of offers.
Pluses
Numerous forms of perks
Referral program
Loyalty program
Enables consumers to increase their chances of winning
Minuses
Rewards may have expiration dates
Some promotions have a working period
Before using any promotion, users should thoroughly review the wagering requirements and associated terms and conditions.
Conclusion
To sum up, Kenyan sports bettors can take advantage of a variety of perks through Betika's bonus program. With numerous opportunities to increase their winnings and improve their betting experience, including deposit bonuses, free bets, referral, and loyalty programs, the bookie offers its customers. Ultimately, Betika's perk program is an essential aspect of the platform and provides consumers with an enjoyable and profitable betting experience.
FAQ
Where does the Betika bonus start?
Create an account first, then deposit funds into it. The rewards will be immediately credited.
Who won Betika jackpot bonuses?
John Chingi correctly predicted 16 out of 17 games to win this week's Betika 10 million KES jackpot.
How much is the Betika Mega Jackpot bonus?
Varies depending on the jackpot prize pool and the number of participants.
What is Shikisha Bet on Betika?
The Betika Shikisha Bet is a customizable betting instrument that allows you to create a winning combination and place a pre-match wager on soccer events.
Does Betika give a bonus to new customers?
Yes, newcomers can get the first deposit bonus.
How much is Betika's midweek jackpot bonus?
The Betika midweek jackpot bonus prize is 15 million KES.
How to get free money on Betika?
Daily, the bookie gives extra funds for deposit.
Is Betika bonus withdrawable?
No, you can place a bet using the perks.