Pluses
Wide range of sports and events
Competitive odds
User-friendly platform
Secure and reliable
Mobile Apps
Payment Options
Minuses
Customer support
Payment processing times
Mobile app performance
| | | |
| --- | --- | --- |
| Bonus offer | | 5/10 |
| Betting variety | | 8/10 |
| Mobile experience | | 7/10 |
| Payment options | | 6/10 |
| Betting experience | | 7/10 |
| Support | | 7/10 |
| Summary | | 7/10 |
Betika is an extremely popular online bookmaker in Kenya, providing various betting opportunities for sports and casino games. This review will focus on the bookmaker's essential features and offerings, such as bonuses and promotions, platform functionality, security procedures, and payment methods.
Betika Bonuses and Welcome Offers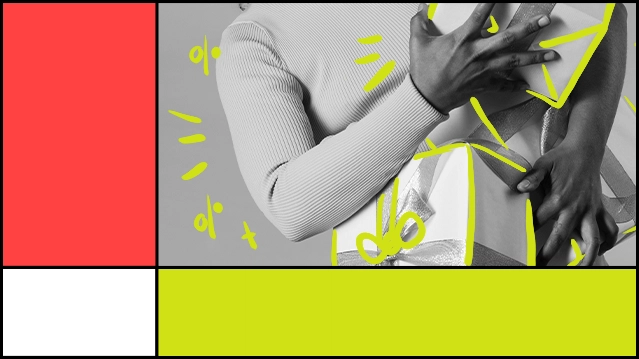 The sportsbook provides new and current users various rewards and perks. These promotions are intended to offer users more chances to win big. Some standard Betika bonuses include free bets, cashout offers, and deposit bonuses.
Platform Usability and Functionality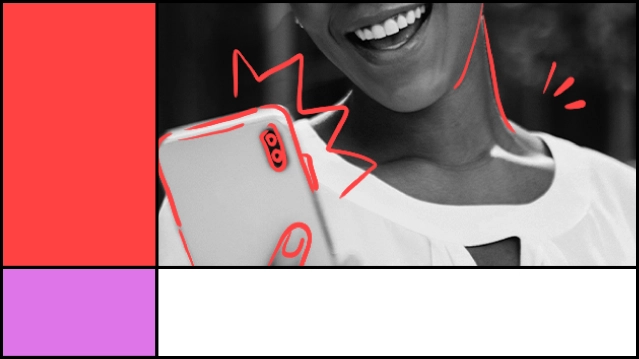 Betika is regarded for its intuitive interface and practical design. Let's review the features, accessible languages, and currencies, plus the Betika app, in this section.
Betika Key Features
The bookmaker's features are pretty comprehensive, including live streaming and betting, cashouts, the chance to win the jackpot, an accessible Betika promo code, and a casino with a vast selection of slot games. There are many betting options, varying from "Which team wins" to "Will there be more than two goals," so bettors can enjoy watching and betting.
Available Languages
The platform operates and provides services only in English and Swahili. As a result, users in Kenya can easily access it in a language they are comfortable with and use the platform.
Accessible Currencies
For punters in Kenya, the bookie is dedicated to providing a user-friendly and accessible platform. As a result, the sportsbook only accepts Kenyan Shilling as payment. It makes it simple for Kenyan users to handle their accounts and collect their winnings without dealing with complicated exchange rates or currency conversion.
Mobile Betting Options
The company provides mobile betting possibilities for Android and iOS, enabling users to place bets and manage their accounts from their smartphones or other mobile devices. Users can expect a smooth and enjoyable betting experience thanks to the mobile platform's user-friendliness and simplicity of handling.
Security at Betika
The platform prioritizes safety and legitimacy above all else. The bookie uses the latest encryption technology to protect the punter's data and transactions. Betika also has stringent policies to stop underage people from betting and ensure that all betting is done responsibly.
The platform is also licensed and regulated by Kenyan authorities so that you may rest assured about the legality of your activities.
Banking Options
The punters can use three Betika deposit methods. These options are convenient, fast, and easy for Kenyan consumers. To clearly understand what payment options offer the platform, let's take a look at the table.
| Payment Methods | Available |
| --- | --- |
| Bank Transfer | ✅ |
| USSD | ✅ |
| Mobile Payment | ✅ |
Online Rules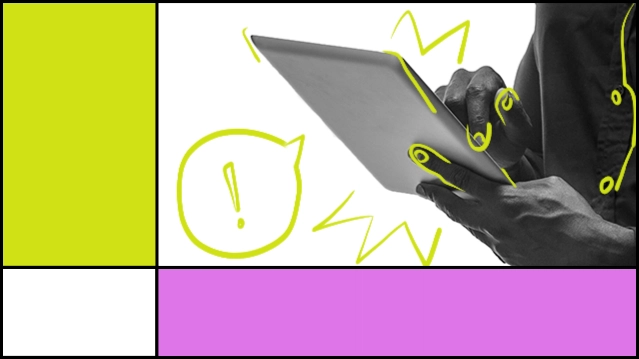 All punters must abide by a set of regulations and rules.
To register and play, you must be at least 18 years old.
Do not provide wrong personal information.
Avoid any suspicious transactions.
By keeping to these rules, punters will have a secure and satisfying betting experience on the platform.
Betika Sports Betting Markets, Odds, and Lines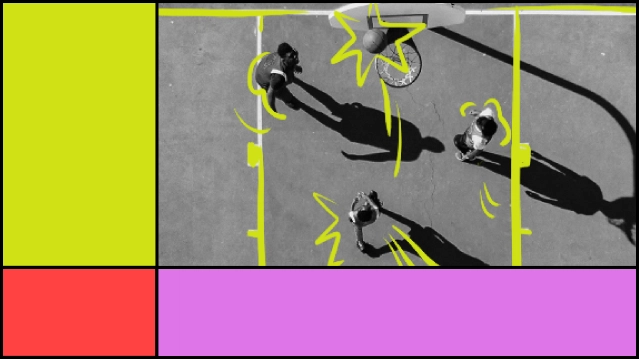 Basketball, soccer, and tennis are among the top-ranked sports on the platform's extensive list. The platform offers a variety of betting possibilities, including pre-match and live betting, as well as competitive odds and lines.
Sports on Betika
Punters can bet on their preferred teams and sporting events thanks to the platform's extensive selection of sports betting markets. Let's look at three sports that are frequently bet on.
Basketball
With various markets and satisfying odds, basketball is a popular sport for bets. Basketball events from the NBA, EuroLeague, and other top leagues are all accessible for betting. Whether you enjoy basketball's fast-paced action or are just searching for a new sport to bet on, the bookie has what you need.
Soccer
Soccer is one of the most popular sports to bet on the bookmaker platforms, with a variety of markets and competitive odds. The bookie offers to bet on soccer events from around the world, including the English Premier League, La Liga, and Serie A.
Boxing
The bookie also provides several markets and reasonable odds for boxing bets on main events for fans of fighting. The bookie gives those interested in boxing betting an easy and entertaining opportunity.
Betting Markets
Punters can place bets on their preferred teams and events in various ways thanks to the bookmaker's excellent range of betting options. The most popular betting markets on Betika include Double Chance and Over/Under.
Double Chance Bet
A better opportunity of winning is presented by the Double Chance bet, which enables users to bet on two outcomes of a single event. For instance, punters could bet on either Team 1 or a draw or Team 2 or a draw in a soccer match. If either of the two outcomes occurs, the bettor wins the bet. Many Kenyan bettors prefer the Double Chance bet because it gives higher accuracy.
Over/Under
Many sports bettors like the Over/Under bet, which can be placed on various events on the platform. With this type of bet, users place bets on whether the overall number of points, goals, or hits in a sporting event will be over or under a predetermined number.
Types of Bets
The sportsbook offers many bet types, allowing users to bet on their preferred players and sporting events. Single and accumulator bets are two of the most popular bet types.
Single Bet
A simple bet on one result in a single event is known as a single bet. For example, a punter might bet on Team 1 to win in a soccer match. The bettor will get the winnings if the prediction is correct.
Accumulator Bet
An accumulator, which combines bets from multiple events into one bet to increase winnings, is among the most common bets. It enables the punter to bet on every outcome occurring in a single bet by multiplying the odds of each option together.
Live Betting & Live Streaming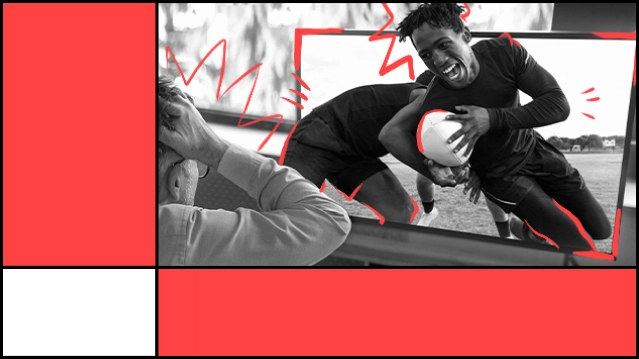 One of the bookmaker's most exciting features is live betting and live streaming. Betika allows users to bet on their preferred teams and players as the action unfolds, whether on soccer, basketball, tennis, or cricket. Traditional pre-match betting simply cannot compete with the excitement and interest produced by this.
Betika Virtual Sports and Esports
Betika's virtual sports options provide a unique betting experience, allowing users to bet on simulated events. In particular, the bookie offers eSoccer and Virtual Soccer, allowing users to bet on different virtual variants of the most well-known sport worldwide even when actual soccer matches are not being played. It allows customers to bet on preferred teams and players in a simulated environment, which increases the enjoyment and engagement level of the company. The platform's virtual sports section is optimized for mobile devices, making betting easy and convenient.
Online Casino Review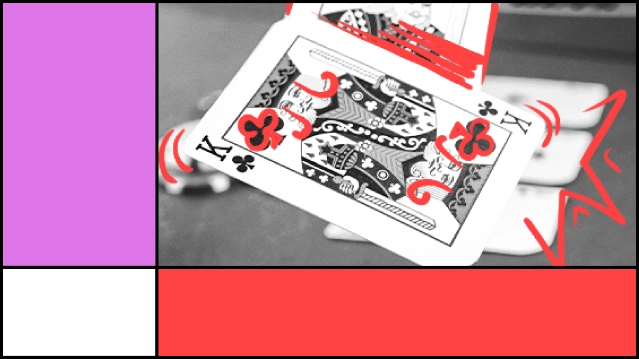 Furthermore, Betika provides users access to an online casino to play various casino games. The online casino offers a selection of jackpot games and a range of games like slots and table games. With simple rules and specifications for each contest, the online casino is created to offer a seamless experience. The selection of jackpot games in the online casino section is one of its best qualities. These games allow users to win large winnings.
Top Casino Games
Various top casino games are present in the online casino section, giving users a fun and varied casino experience. Some of the most popular games at the Betika online casino include
Slots
Table Games
Live Games
Keno
Everyone can find something they enjoy at the online casino, regardless of choice for slots, table games, video poker, or jackpot games.
Jackpot Rules
The Mega Jackpot and Midweek Jackpot are the two jackpots offered by Betika. Punters must accurately predict the results of 15 football games to win. The more matches correctly predicted, the higher the prize.
Available Countries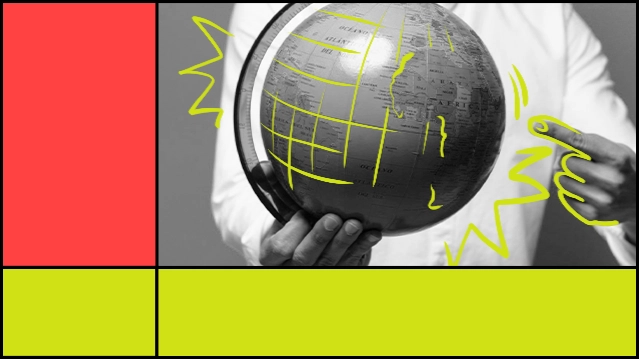 Only Kenyan citizens may use Betika Kenya, and to use its services, users should join Betika with a Kenyan phone number. This restriction is in place to ensure local laws are followed and to give bettors a safe and secure betting environment. The bookie can offer local users a specialized and individualized betting experience by concentrating on the Kenyan market.
Prediction Tips
Sadly, there aren't any criteria or strategies that guarantee a win on every bet. We can offer you suggestions on how to bet to lower risks. Use bonuses such as the Betika free bet, deposit bonuses, casino drops, and other perks when betting. Let's look at what mistakes to prevent.
Analyze the team or player's performance, head-to-head records, the latest results of the team or individual players, and maybe any injuries.
Effectively handle your finances and avoid placing bets you cannot afford to lose.
Avoid impulsive bets if you are on a losing streak. You shouldn't place more bets to recover lost funds. Instead, take a deep breath and handle a new bet with a cool head.
Punters can improve their chances of placing thoughtful and informed bets on the bookie by paying attention to these prediction suggestions. For more information on how to place bets in the sportsbook, read our article on "How to Bet on Betika."
Customer Support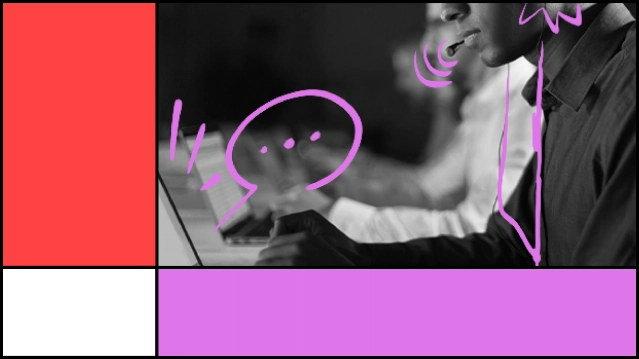 Betika custom care provides convenient work of service for the pleasing experience of the punters. A dedicated support team is on hand to help with any inquiries or issues, and the platform provides a variety of contact methods, including email, social media, and phone.
Conclusion
Kenyan punters can access various sports betting and casino alternatives through Betika, a well-known online bookmaker and casino. It provides a user-friendly interface, competitive odds, and several deposit methods. Although it is only available in Kenya and may have some limitations, such as potential customer support problems, it remains a solid option for users in the country. In conclusion, the bookie offers a safe and fun casino and sports betting environment.
FAQ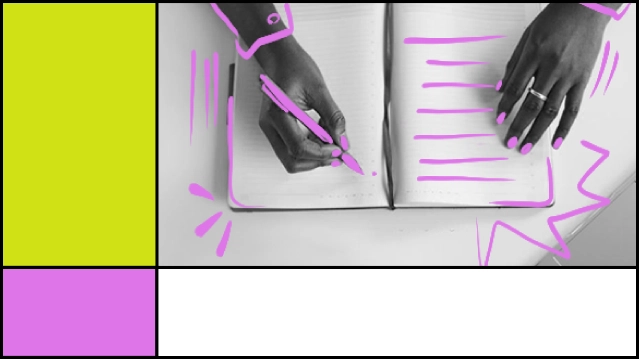 Is Betika legal and trusted?
Yes, the platform is legal because it is licensed.
Is Betika a Kenyan company?
Betika owner is the Kenyan company Shop and Deliver Limited.
How many countries use Betika?
Three countries: Kenya, Ghana, and Nigeria.
Who is the boss of Betika?
Chief Executive Officer is Nicholas Mruttu
Does Betika have tax?
Yes, Betika has taxes.
Is the Betika jackpot taxed?
Yes, the platform has taxes for the jackpot.
What tools give Betika for Partners?
The Partners can use Betika's affiliate program to promote and advertise the bookie.
How does Betika pay jackpot winners?
The fixed 200 million KES weekly Mega Jackpot reward will be distributed among all Mega Jackpot winners(s).
How much does it cost to withdraw 100 from Betika?
Withdrawal charges are subject to change in line with MNO tariffs.
What is the Betika cashout feature?
Betika cashout means punters can receive a refund anytime during the event.
What is the maximum winning in Betika?
The maximum winning in a Single bet is 4 million KES.
Does Betika refund stake?
After placing a bet, you have fifteen minutes to cancel it.
Can you withdraw from Betika to bank account?
Yes, you can withdraw funds to the bank account.