Sports betting can interest people who want to add some spice to their gaming experience. They may also be of interest to those who are looking for ways to make money. Finding a reliable bookmaker to play safely is crucial, and the Kenyan players have that opportunity. Here, we are talking about Betway sports betting.
This article will examine how to work with Betway to make the process smooth and hassle-free.
As of August 2023, the company stopped providing its services in Kenya. We sincerely hope that this will change in the future and are waiting for the Betway comeback.
Requirements and Conditions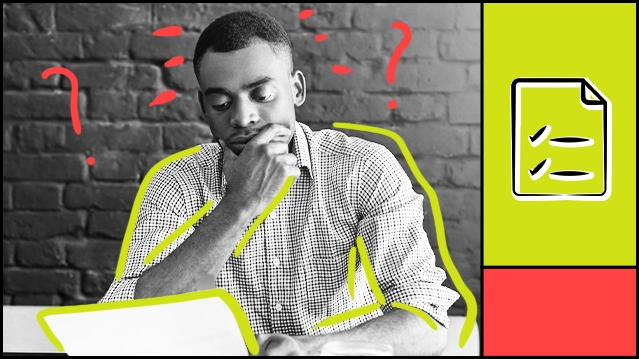 The service sets some limitations. For instance, betting is possible only if the user:
Is a private individual (companies, close corporations, and other corporate entities can't bet on the service);
Is older than 18 years;
Registered an account according to the rules, and the account is verified by Betway (check more information about Betway registration);
Is not the person suspended from betting by the law;
Doesn't breach the terms and conditions of the service.
In addition, the user is not allowed to use his account to violate the existing laws of Kenya.
How to Place a Single Bet on Betway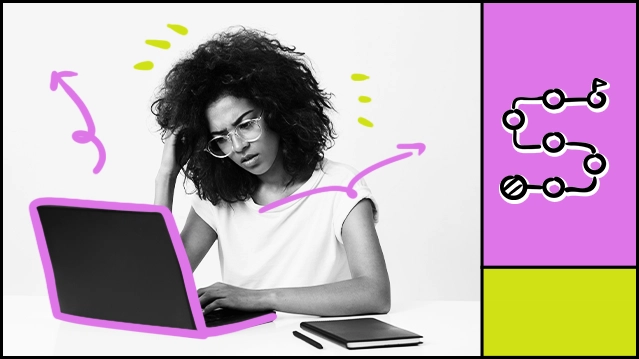 Placing a bet on the event you like is as simple as a pie. To ensure you, here is the algorithm:
You can also bet with SMS! In order to do this, send a text with the game ID and your bet amount to the Betway SMS number.
How to Place a Bet on Betway in App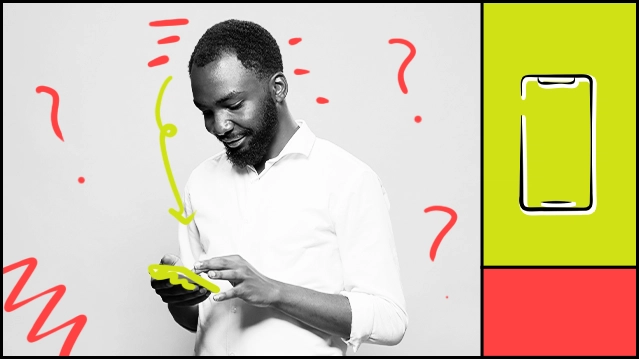 Betway Kenya app works just like the website, where you can bet on Rugby, Soccer, Cricket, Tennis, and more. It allows you to access your account anytime, anywhere. Don't miss any great winning opportunities!
Install the App
Having the app installed on your device allows you to be kept up to date with whichever promotions are being run by Betway too, and you can log into your account within a couple of seconds.
Betting Process
To make a bet in the app:
Features of the App
The app's interface adapts to various sizes of mobile devices, and navigation stays convenient. The app is optimized and requires a little space on your smartphone memory. The download process is easier for iOS users, and if you prefer Android, it's better to download the app from the official site.
How to Place Compound Bets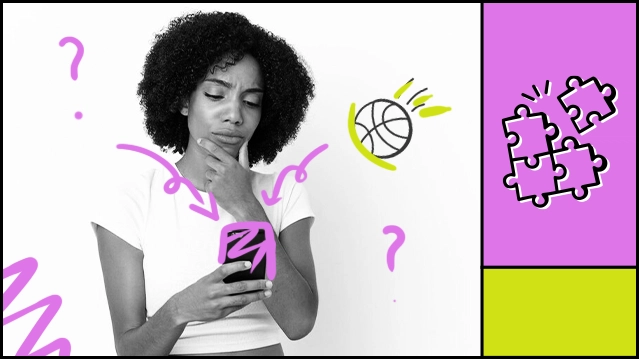 Combined betting is a special type of betting where to win, you need to correctly predict several outcomes of one match. Combined bets are riskier to predict but come with more attractive odds.
Multi Bet
If you want to make a bet on several markets, click on the additional odds prices and find the option which is the most suitable for you.
You can't place multiple bets for events where one outcome affects another. If you place such a bet, the service will void it and refund the stake.
Accumulator Bet
You can bet on up to 30 events at a time. This kind of bet is called an accumulator, which is very risky but much more profitable if you got a lucky break. Just select the games and add them to the bet slip.
Match Cancellation, Postponement, and Waiver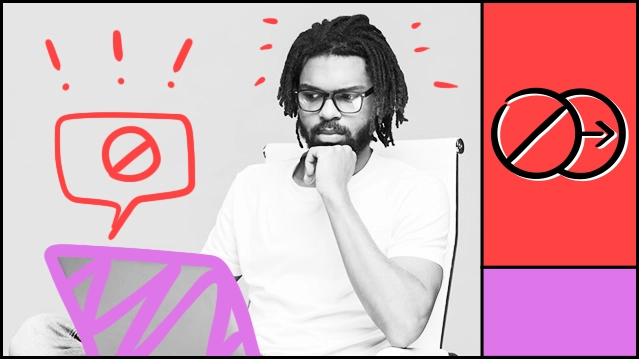 If the game or match is canceled for any reason prior to the event, the service will void all bets. If the event is delayed, the service sets a time limit of 24 hours to announce a new date. In case of the impossibility of holding a match or game, all bets are returned to the players.
How to Place a Winning Bet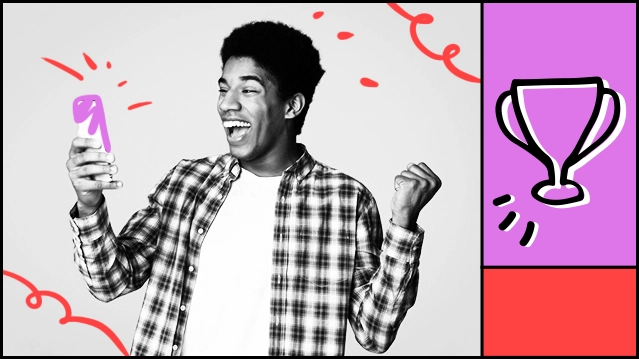 Every bettor in the game's early stages often wonders how to outplay the bookmaker. Practice shows that this is possible, but in order to make a profit in the long run, it is essential to follow the rules of a safe game. The use of strategies also plays a significant role in achieving the goal.
Set Limits
You should immediately decide on the maximum amount that you "do not feel sorry" for leaving in the office, and in no case exceed it. Often, having lost the allotted maximum in one time, the player bets more and more, which leads to a complete loss of his money and debts.
Be Realistic
It is necessary to rely on achievable goals and not set unrealistic plans for yourself. You can lose at least a small but stable income in pursuit of huge winnings, while big money in bets is quite a rarity. In addition, an understanding of the entire system of bookmaking only comes with experience, which will allow you to take more daring and productive steps confidently.
Stay up to Date
Constantly work through all the information regarding the events you are going to bet on. For example, before a match, you should study the state of the team, its rivals, and the results of past games. As they say: "Who owns the information, he owns the world."
If you weren't fond of sports before, you should refrain from spraying yourself on various tournaments, but it's better to give all your attention to one sport.
Learn to Think
You should never buy, and even more so trust the so-called insider data, since in most cases, they are sold by scammers because there are only a few real fixed matches, and a very limited circle of people know about their possible results. It is much more reliable to bet on forecasts from experts and professionals.
These tips are universal: they will be useful for those just taking their first steps in the betting world and those who have already received several wins or burned themselves in defeats. However, to understand how to win bets in bookmakers, you need exceptionally well-thought-out actions and personal experience of the game.
Take your time, and don't make rash bets a few minutes before the start of the event. Instead, before each game, carefully analyze all the options and only then bet – haste almost always leads to losses.
How to Win the Betway Jackpot
The jackpot offer is a wonderful opportunity to win a huge amount of money. In Kenya, this promotion was introduced in 2015, and since that time, the service has constantly been improving. The payoffs are really impressive. Three Kenyans became millionaires, winning the huge jackpot the same year the promotion was introduced.
To win the jackpot, you have to predict 6, 13, or 16 results. The Colossus predictions allow you to win a colossal sum of KES 100 million. The current amount available for winning is shown on the Betway site and in the app. You can also open the promotion page and check the additional details.
First, make a deposit of KES 95. It's a default sum allowing you to enter the competition. After this deposit, you'll be directed to the page where you can choose the category of the jackpot.
Another interesting offer is Betway Money Back Boost. To participate, you must make a multi bet on 6 to 10 events with minimum odds of 1.5. If the bet is lost, you'll get your stake back.
Note that free bets do not apply to this promotion.
How to Withdraw Your Wins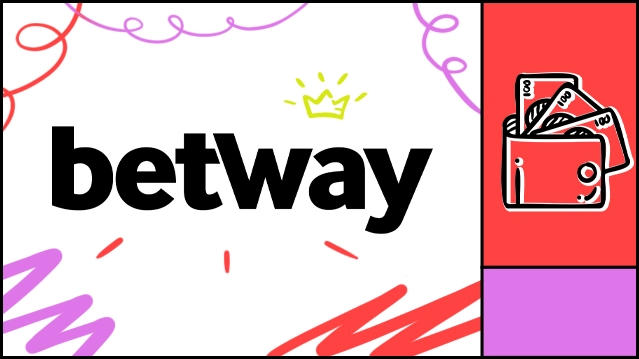 Getting the money you won is very easy.
Limits and Fees
The minimum amount you can deposit is 10 KES if you prefer M-Pesa. Visa and Mastercard allow lowering the limits even more. In this case, you can withdraw as little as 2 Kenyan shillings.
The maximum withdrawal is 50,000 KES. It is the limit for one day, so if you want to get more, you have to wait for 24 hours. When you reach the daily limit, the system sends you a notification. Such a message means that you can't withdraw funds this day.
Taxes
All winning bets regarding horseracing only are subject to taxes and levies imposed by the provincial government (currently 6% overall). Taxes and Levies shall be retained by Betway and paid over on behalf of the customer.
Conclusion
Betway Kenya is an excellent betting platform that provides many betting options. Its undoubted advantages are the site's user-friendly interface and mobile application, high odds, and a large selection of betting markets. The downside is the difficulty of downloading the Android version. There are a lot of similar applications in the Play Store, and you can get confused. We recommend downloading the application from the official website. But all in all, Betway is a reliable and trustworthy service.
FAQ
Is Betway legal in Kenya?
Both online sports betting and online casino gambling are legal in Kenya. At Betway Kenya, you can make deposits, withdrawals, and wagers using Kenyan Shillings. The service is licensed and regulated to ensure fair and safe gambling for all our punters. The proprietor and operator of the website are licensed and regulated by the Betting Control and Licensing Board of Kenya (BCLB). License numbers are BK 0000432 and PG 0000268. 
What is the minimum deposit for Betway?
The minimum deposit for payments via M-Pesa is 10 KES. Using a bank card allows depositing from 2 Kenyan shillings. It's the incredibly low limits in comparison with other bookmakers.
How can I withdraw money from Betway?
Enter your account and find the withdrawal option. Click on it, and you'll see the list of available options. Select the option and specify the sum you want to get. Some withdrawal options are instant, while others take up to 2 days to process. If you wish to receive money immediately, choose M-Pesa or Airtel.
What is the benefit of Betway?
The main advantages of this platform are high odds, an excellent selection of betting markets, and fast withdrawals. In addition, the benefits include a user-friendly website, an application for all mobile platforms, and an excellent support service.
Why can't I withdraw from Betway?
Various reasons can cause the inability to withdraw funds. For example, you may have exceeded the daily limit. In this case, waiting a day and repeating the withdrawal of funds is enough. Also, the service could detect violations of the use of the account and block its functions. If you don't understand the reason, please contact support. Experienced professionals will be happy to help you.