Over the past few years, the sports betting industry has seen immense growth in terms of technological advancements. Nowadays, nearly every Kenyan bettor has a mobile device, which permits them to participate in sports betting activities freely, wherever they are. This development and the emergence of mobile applications in the industry have truly transformed the betting experience.
Betway is one of those companies that has integrated this feature, as have other sportsbooks. Its mobile app is considered to be very user-friendly and easy to use, which is why local punters highly appreciate it. We suggest taking a look at our review of this mobile application and checking out its main characteristics.
Unfortunately, at the time of August 2023, Betway has ceased operations in Kenya. Let's hope that soon the bookmaker will return to the region.
Mobile Version of Betway Sportsbook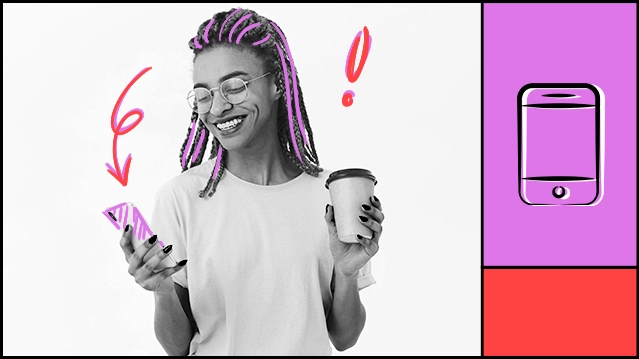 Betway is an online sports betting platform developed and launched in 2006, making it quite an old bookmaker. The sportsbook is known for providing its services not only in Kenya but also in other countries all over the world. The organization provides its services internationally and continues to expand.
Among the bookie's main features, we may find traditional functions such as sports betting, live betting, and casino games. The platform also provides numerous betting options and markets, accessible not only via the desktop version of the bookie but also via its mobile application.
The sportsbook mobile app basically provides the same services as the desktop version but in a more convenient form that may be accessed from nearly every mobile device. This app permits members to access their preferred functions wherever they are and profit from their experience on the go.
Betway Mobile App – Pros and Cons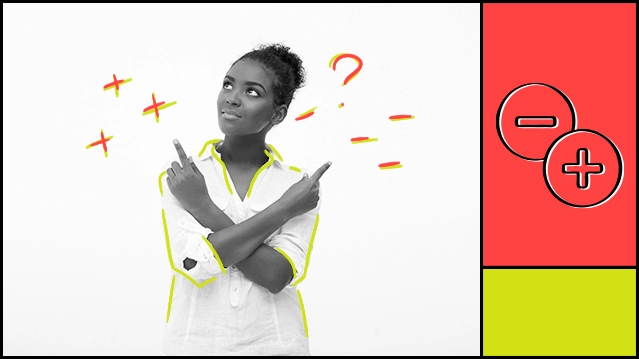 Many bettors consider the Betway app quite convenient and handy, but that doesn't mean that it has no disadvantages. Nothing is perfect, including sports betting apps, which is why it is necessary to always compare the application's ups and downs before proceeding with the installation process. Many bettors tend to find themselves disappointed when downloading an application that doesn't suit their preferences. Even though Betway has more advantages than disadvantages, we still decided to contrast its main characteristics. Let's check them out.
Pluses
Super easy to use 
Smooth navigation
Accessible for both iOS and Android users
Many betting features and options
Interesting sports collection
Large payment methods array
Minuses
Frequent updates 
Requires some free space
Betway Sportsbook Mobile App for Android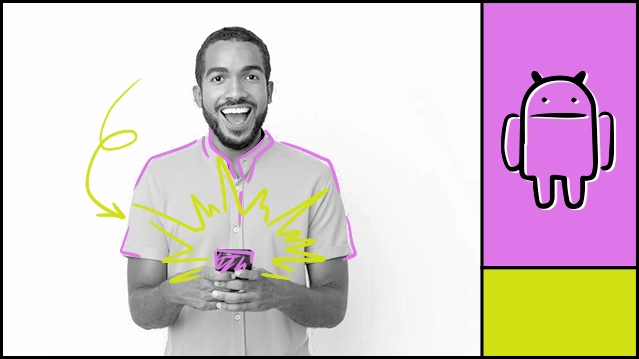 The sportsbook's Android version is undoubtedly very cool and easy to access. It doesn't differ much from the iOS version or the desktop one since most functions are absolutely identical. The company made sure that the installation process for its Android users is rapid, safe, and doesn't require too much preparation. However, we still thought that it would be necessary to show the process in detail so that you could familiarize yourself with it. Let's take a look at our short guide!
Android App Requirements
It is normal for a sports betting app to have special system requirements. The conditions provided by the company must be met for the app to be installed and function properly on mobile devices. Unfortunately, most bettors don't bother taking the time to check these requirements before downloading, which often leads to inconveniences. That's why we suggest discovering the conditions.
| | |
| --- | --- |
| File size | 30 MB |
| Software Version | 12.66.0 |
| Price | Free |
Betway Sportsbook Mobile App for iOS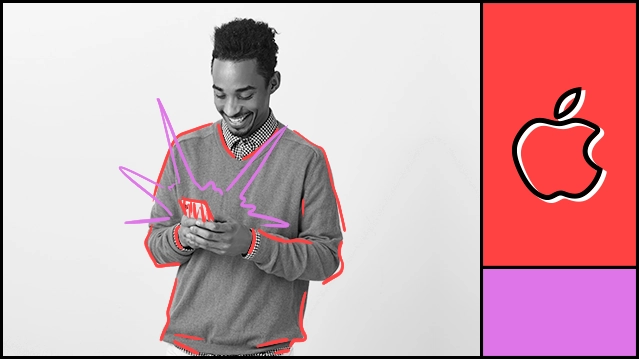 The Betway mobile app is accessible for both iOS and Android users, which seems really awesome since most Kenyan betting platforms don't provide any iOS apps for their members. Betway is one of those rare companies that take the time and effort to make their mobile application accessible to nearly every member. Besides, the iOS version of the sportsbook is super easy to download and install, which is also a good sign for those bettors who would enjoy betting via their Apple gadgets. Even though the installation procedure is quite simple, we suggest checking it out in detail.
iOS App Requirements
Just as for the Android version of the app, the iOS one also has special system conditions. They are not really harsh and are necessary exclusively for the correct functioning of the program. The application gets updated quite often, which is why every mobile gadget should be up to date and support the application's technical requirements.
| | |
| --- | --- |
| File size | 74.2 MB |
| Price | Free |
| System version | Requires iOS 12.0 or later |
How to Register With Betway Sportsbook via Mobile App?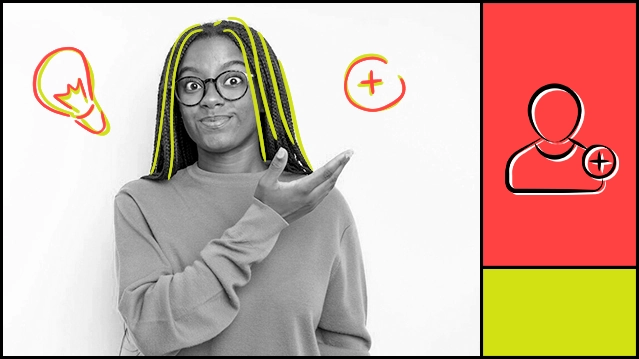 Did you know that joining a sportsbook is possible directly via a mobile device? The registration process in the application is nearly the same as on the desktop version, except it is more compact and optimized for smaller gadgets.
New bettors usually prefer signing up and accessing the platform via the mobile app since the registration procedure is faster and more convenient than accessing it from a computer.
Homepage
After successfully installing the mobile app, you will simply need to open it. After getting to the homepage of the application, locate the "Sign up" button and click on it. You will see another page open with a registration form. To proceed, follow the next steps.
Information
When opening the Betway registration form, the platform will demand that you fill in your personal information in the corresponding fields. To join the sportsbook, you will be required to provide only accurate data about yourself, so be careful when providing info. After finalizing this step, invent a password to secure your account, agree to the company's terms and conditions, and press "Register."
You are now registered on the platform and ready to bet. Enjoy!
How to Login to the Betway App?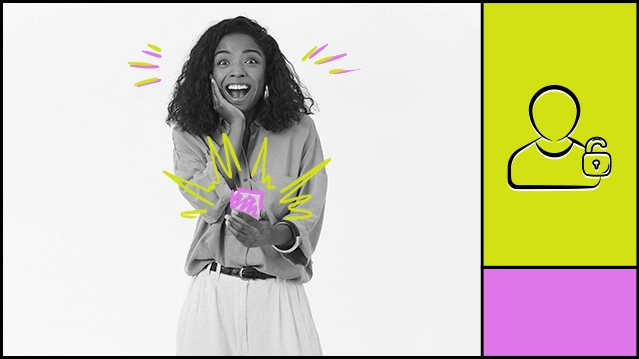 With the Betway mobile application, accessing your personal profile has become even easier than using the desktop website. The company took the time to make this already quick procedure even simpler and faster so that its clients don't have to worry about spending a lot of time entering their accounts.
The login process is almost the same as the registration procedure, except it doesn't require you to provide lots of personal data or confirm your identity. All you have to do is open the application, tap on "Login," and enter the info you provided while signing up in the corresponding fields.
How to Deposit on the Betway App?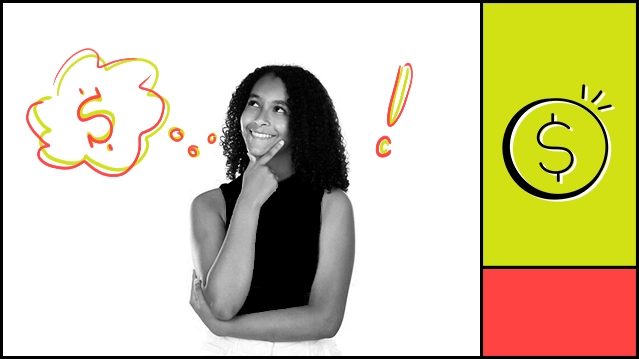 Almost every Kenyan bettor knows that the deposit procedure is the most important part of the betting process after registering on the platform. Without investing funds into your personal account, you will not be able to profit from the bookie's services, which include placing bets, playing games, and benefiting from promotional offers.
That's an essential procedure since all the money you put into your account is used for your activity on the platform, and placing bets without money is meaningless and impossible. Luckily, the company provided its members with quite a generous number of payment methods, which is really convenient.
Deposit
As stated previously, investing funds in your account is a necessary procedure to play on the platform. To top up your balance, you will simply need to open the mobile app and tap the "Deposit" button at the bottom of the page. To proceed, pick the payment option of your choice, then enter the amount you wish to invest, confirm the transaction, and enjoy!
Withdrawal
After spending some time on the platform, you probably have some cash you wish to take out. To do so, you will need to go through the withdrawal procedure, which is actually rapid and simple.
When you are ready to take out the money you have won on the app, open the side menu and locate the "Withdraw funds" option. Proceed by tapping on it and selecting the payment method of your choice. Then, enter the amount you wish to withdraw and click "Withdraw now."
Remember that the minimum amount of withdrawal is 80 KES.
How to Place a Bet on the Betway App?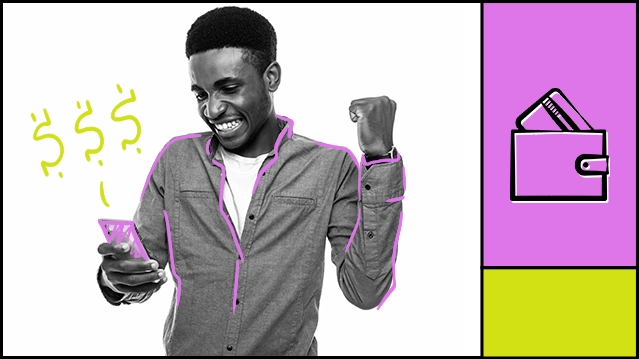 Now that you have familiarized yourself with the mobile application, you are ready to bet on the platform. New bettors tend to get lost in this procedure since betting from a mobile device for the first time is not always comfortable and may seem unusual at first. However, we can assure you that this procedure is faster and more comfortable via the application than via a computer; it's just a question of time and sometimes preferences.
The app's interface is so compact that betting may seem even too simple, whereas, in fact, it's just an illusion since the procedure is absolutely the same.
To place a bet, you will have to open the application, pick the sport that you prefer on the navigation bar, proceed by entering the sum you wish to place, and confirm your placement.
What Can I Find in the Betway App?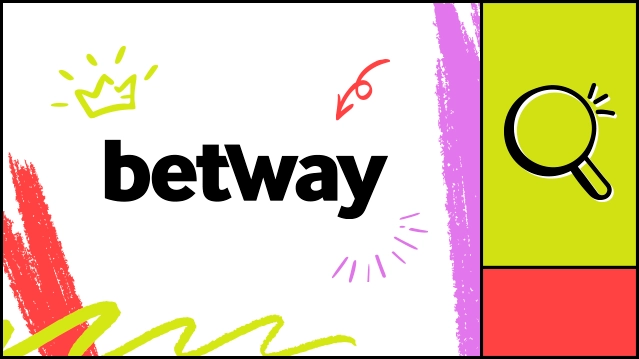 The Betway mobile application provides a multitude of interesting options for betting and other gambling-derived games. The company surely integrated as many popular features as it could to provide its users with the most exciting betting experience possible. Most of the betting options available on the platform are highly appreciated by local bettors, and Betway without doubt took that into consideration. Without further ado, we suggest taking a look at these features and their main characteristics.
Sports Betting
One of the most traditional and important features the Betway company provides on its mobile platform is sports betting. Since the sportsbook mainly focuses on this type of activity, it is normal that the company essentially provides betting services. Besides, the organization is known for offering its members a large selection of sports and cool betting markets, along with high odds.
Compared to many bookies on the market, the platform made sure that its sports library is accessible to every sports enthusiast by integrating a large number of activities and events that will suit nearly everyone, including bettors involved in cyber betting.
Virtual Betting
Besides placing bets on classic sporting events and profiting from traditional betting, members may also access a neat and popular feature called "virtual betting." This type of sports wagering focuses on placing bets on virtually generated matches created by a computer. Most bettors enjoy this function a lot since it doesn't differ much from the classic way of betting but also permits them to diversify their experience and profit from interesting simulated events.
In these kinds of matches, the odds tend to be fixed in advance, whereas outcomes are not planned but randomly generated by a machine, just as if the match was real.
Casino
One of the most intriguing and well-liked features of the Betway mobile app is probably the casino option, which will surely please those that wish to spice up their classic experience and explore the gambling industry inside out.
This option allows platform members to participate in various money games and profit from many appealing slot machines and live games. Most live games are focused on classic ones like "Blackjack" or "Roulette," but the platform also provides new and contemporary games that will surely please everyone.
Conclusion
To sum up, we may affirm that the Betway company provides great services to its members and doesn't restrain itself by offering only sports betting activities but also proposes various features such as virtual betting or even casino games.
Speaking of the company's mobile app, it is very convenient and simple to use; besides, it includes all the same options as the classic desktop website and permits you to profit from the platform on the go. We were pleased to discover that the application is not only available on Android operating devices, like most sportsbook apps, but is also accessible on iOS gadgets. We would also like to remark that the company provides quite a vast array of payment options, which was impossible not to notice.
In this Betway reviews, we gathered most of the info regarding the company and its mobile app, but if you wish to learn more, you may check the FAQ below.
FAQ
Are there any mobile-specific bonuses?
Unfortunately, no. The bonuses in the app are the same as on the website.
Does Betway offer live streaming services for mobile apps?
At the moment, Betway does not provide such services on desktop or mobile.
How easy is it to deposit/withdraw money in the application?
It is really easy and takes only a few seconds.
Where can I find the Betway promotions in the app?
Simply tap on "Promotions" on the navigation bar.
Where can I find .apk files for iOS and Android?
You may find them on the bookie's website. We don't recommend downloading the installation files from third-party resources.