BangBet is a huge player in the Kenyan gambling market. The bookie has been operational for a very long time and has proven that quality and quantity of services can co-exist in one place. In this article, we're going to examine what BangBet has to offer and how to register for an account. Let's get underway!
What Does BangBet Have to Offer in Kenya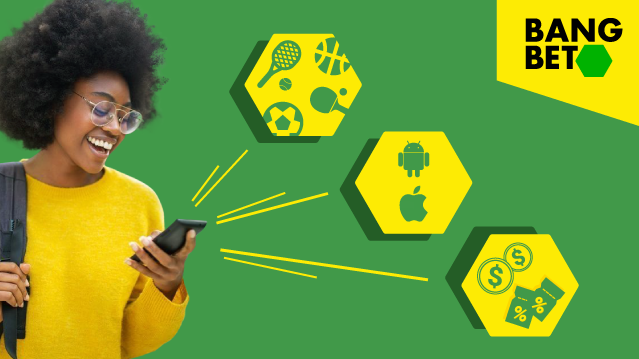 This bookmaker, which operates in Kenya entirely legally, has a pretty large selection of sports: soccer, tennis, table tennis, basketball, darts, and many more sports are represented on the platform. Betting markets appear quite complementary to the sports, meaning that even a preconceived avid bettor will be able to find something that interests him.
The ability to place in-game wagers also attracts many bettors across Kenya. Being not restricted to pre-match bets only grants you the agility in terms of decision-making and protection of your funds. The Cash-Out feature, which is also available on BangBet, added to live betting makes a great combo for an exciting and profitable betting journey.
Mobile users have also not been forgotten. The bookie released a mobile app a while ago, and since then it has been significantly improved. Sadly, it's offered only for Android-based gadgets. Owners of Apple devices can still place wagers through mobile browsers like Safari by utilizing the lite version of the website.
Registration on BangBet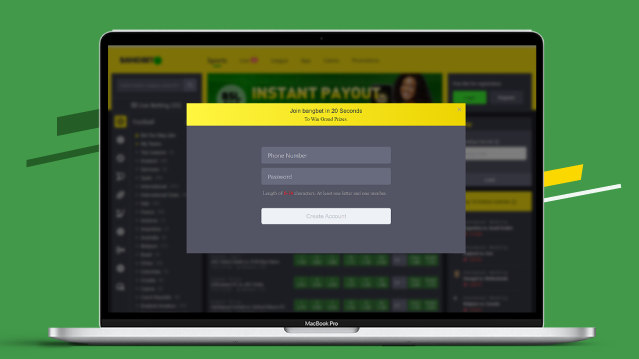 Starting something new can be pretty challenging, especially if you have never tried betting before. The first thing you need to do in order to get started with wagering is create an account, which is quite a straightforward process on BangBet. Here's how it goes:
Proceed to BangBet or launch the app.
Hit the gray "Register" button.
Enter your telephone number and desired password.
Press "Create Account."
Go to the account settings and fill out the missing fields.
Done!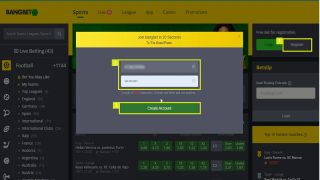 Keep in mind that step #5 is the most crucial one, since without providing comprehensive information about yourself, you won't be able to make a withdrawal, even a tiny one. Such information may include your name and surname, mailing address, and birthday. Occasionally, BangBet may ask you to provide your ID to verify your identity. This is a rightful request according to the "Know Your Customer" program, which is being practiced in the gambling industry.
What are the Requirements for Using BangBet in Kenya?
There are no strict, specific requirements for creating an account on BangBet in Kenya. A few obvious exceptions could be the age of the potential customer and having a local phone number. So, only people aged 18 and older are eligible to sign up and take part in betting. And in order to create an account, you must possess a local phone number starting with +254.
How to Deposit Funds on BangBet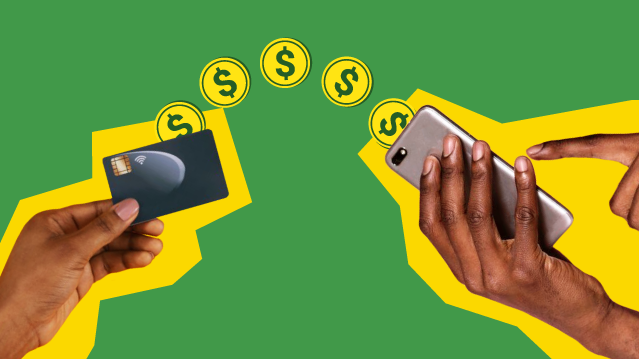 If you have never made a deposit before, here's the process step-by-step:
Proceed to BangBet or launch the app.
Make sure you're logged in.
Tap on "Deposit" in the account settings.
Select the most suitable top-up option among the suggested ones.
Enter the sum you'd like to take in.
Confirm the transaction!
Done!
It usually takes up to 5 minutes for the money to be credited to your balance. If you don't find your funds deposited in a short period of time, feel free to contact the customer service staff. They will be glad to assist you in this regard.
Payment Options on BangBet
Payment methods are represented reasonably well, but not well enough. The only two options available for depositing are M-Pesa and Airtel, while the latter won't come in handy if you plan to take money out. Only M-Pesa supports withdrawals from BangBet, which can be quite inconvenient if you don't have the M-Pesa app.
Placing a Bet on BangBet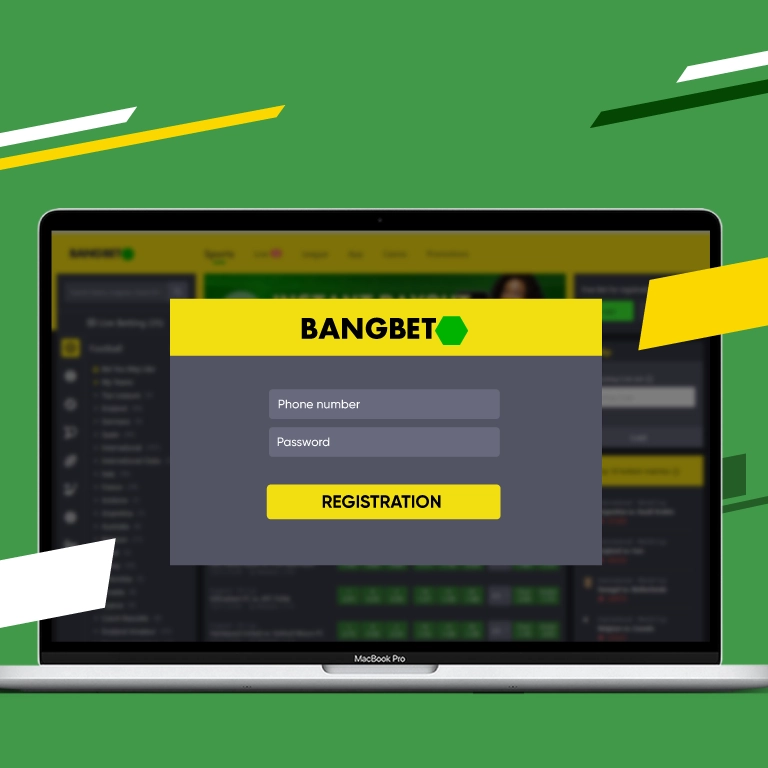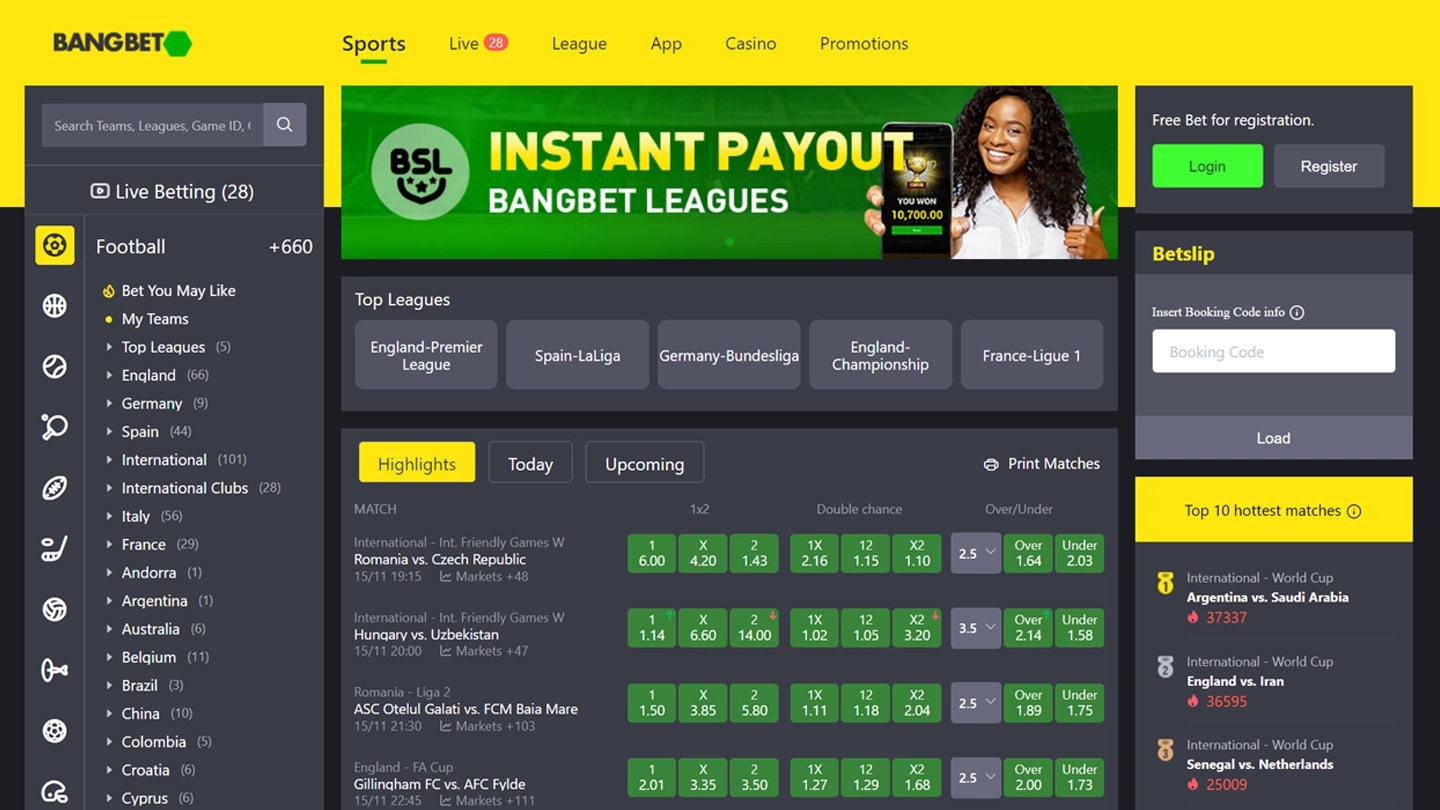 No matter what you are betting on, be it the website or the BangBet application, the algorithm will be the same. Once you understand the order of your actions, you'll be able to place bets within the blink of an eye. Here's how it goes:
Navigate to BangBet or run the mobile app.
Make sure you're logged in.
Check that you have enough funds on your balance.
Select the sport you'd like to wager on by utilizing the sports menu or the search field.
Pick a concrete match you'd like to wager on.
Create a bet slip by adding suitable betting markets offered for the match.
Enter the sum you'd like to wager.
Double-check the bet slip.
Confirm the bet.
Done!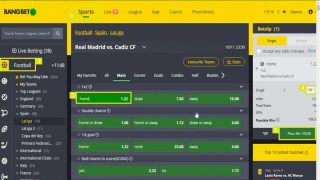 Promotions and Bonuses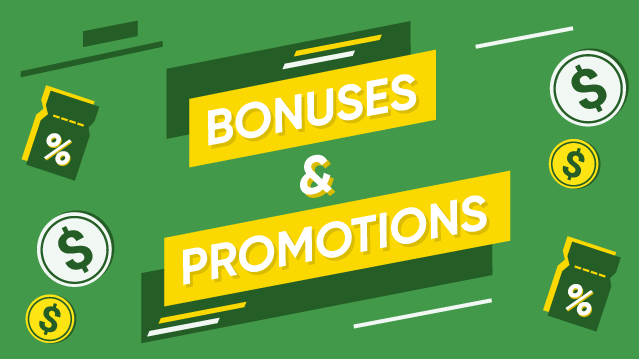 BangBet is not the most advanced bookmaker in terms of promotions. The company offers a welcome bonus, which can increase your balance by up to 100% depending on the size of your initial payment. The rest of the perks for existing users are pretty much the same as in any other sportsbook: accumulator boost, Sunday Extra Gifts, and BangBet Super Bonus.
What makes your betting experience more pleasant is the combination of live betting and the cash-out feature. You are not limited to pre-match bets and are more than welcome to place wagers on matches that have already started. If you feel some vibes along the way that your team or athlete is going to lose, you can partially take out your win, thus securing some profit or reducing the potential loss. The ability to adjust your strategy and have more control over your money and bets attracts many seasoned punters to the platform. Moreover, if you're using special financial strategies for betting, acceptable results can be achieved with much less effort.
Summary
Kenya-based sportsbook BangBet represents the quality of the local bookmaking industry. It's safe, bugless, entertaining, and exciting. The staff deeply cares for your convenience and is always there to resolve all the issues you may face along the way. Creating an account will take no more than a couple of minutes, just like any other action you will be taking on BangBet. We hope that we covered all the crucial information you were searching for, but in case we didn't, check out the FAQ section below.
FAQ
How do I contact the support team?
You can find BangBet's contacts at the bottom of the main website.
Is it legal to bet on BangBet in Kenya?
Yes, the company has a license to provide gambling and sports betting services in Kenya.
Am I allowed to create an account if I'm about to turn 18?
No, only people aged 18 and older are eligible to have an account.
You cannot cancel a bet once it has been placed. You can use the cash-out feature, which will be calculated automatically and may result in a loss of part of the initial stake amount.
What is the maximum number of selections/legs I can include in the accumulator?
The maximum number of legs is currently set to 30.
How do I check my previous bets?
Log into your account, press on the balance, and then tap on the "Betting History" button.
What is the greatest sum I can bet?
500,000 KES.
What is the lowest sum I can bet?
20 KES.
What is the greatest payout per day?
The current maximum payout per day is set to 5,000,000 KES.