Toto is an excellent opportunity to win the bank, even with a minimum bet. At its core, this is a jackpot that provides a massive win if you guess the results of all games correctly. Of course, a platform such as 1xBet could not help but include it in the list of its offers.
Benefits
The beauty of Toto 15 1xBet is that the game does not depend on chance and the ability to mindlessly guess but solely on the ability to analyze and systematize data obtained from statistics on the chosen sport. Fortunately, the information is publicly available. All you've got to do is predict the game's outcome, place bets, and win.
The undoubted advantage is the size of the potential winnings. Even the minimum bet gives you the opportunity to win a fortune if all the predictions are made correctly.
And it's just fun. The anticipation of victory and the expectation of results pleasantly excite you and keep you from getting bored.
Rules
The player sees 15 sporting events, the outcome of which must be predicted. A participant wins if the results of at least nine games are guessed in one draw. The more correct guesses, the bigger the win.
The pool is the total amount of players' bets on the draw.
A prize pool is a sum of money intended to be paid to players.
The jackpot changes with each drawing depending on the outcome of bets in previous drawings.
The system distributes the prize pool among the draw winners in proportion to the amount of bets made and predicted outcomes.
How to Play Toto 15 on 1xBet
This type of betting is simple, but just in case, here are step-by-step instructions.
Register or log in using your username and password to participate in the Toto.
Find the Toto section in the top menu and select Toto 15. You will see a list of events.
In the central block, you choose the outcome of each of the 15 games — W1, W2, or X- the victory of the first team, the second, or a draw. And there is no need to predict the exact score.
Confirm your choice and wait for the game results.
Advantages and Disadvantages of Toto 15
Pluses
Opportunity to hit a huge jackpot.
It is enough to guess the outcome of 9 events.
Regular drawings.
Minuses
The difficulty is in predicting all matches.
Conclusion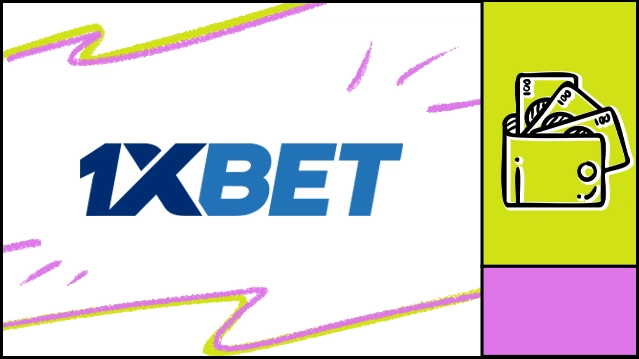 Every bettor dreams of winning a jackpot one day, and the 1xBet platform provides such an opportunity. This is why Toto 15 exists. It is one of the types of betting in which you predict the outcomes of events the bookmaker selects. At the same time, guessing the results of only nine games is enough to win a decent sum. If you know football, be sure to try Toto 15.