It's impossible to imagine a modern sportsbook without football leagues, numerous betting options, and a significant page with lucrative bonuses. At Betway, Kenyan bettors will find a promotions page with various incentives as well as regulations and requirements. Betway is a regulated bookmaker with a valid Betting Control Board license. It offers an excellent sportsbook with popular football, basketball, and baseball leagues, as well as less popular sports like darts, cycling, Formula 1, and others. In addition, cybersports fans can enjoy eSports betting with LoL, Dota 2, CS:GO, StarCraft, and other games.
Unfortunately, The company left Kenya in August 2023, but we hope this will change soon. We will keep you updated on the development of the situation.
Current Betway Bonuses in Kenya
Like any modern betting site, Betway offers several promotions to boost the winnings for beginners and active bettors. First, there is a welcome offer for players who have just created an account and become Betway members for the first time. The first time is a keyword because bookmakers do not allow multiple accounts. In addition, regular bettors are offered boost bonuses, cashback, and many other cash prizes for participating in certain events. When you enter the promotions section, you should always read the terms and conditions of each bonus.
Betway Welcome Bonus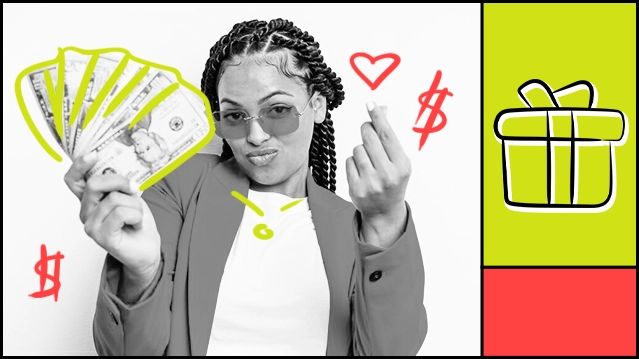 Everytime you enter a new sportsbook, you will be presented with different offers and promotions that include a welcome bonus. Usually, this offer gives a certain percentage of extra cash on the first deposit. At Betway, players can benefit from the welcome offer by getting 50% on the first deposit and up to 5,000 KES in free bets. Although it may sound minor, you may increase your deposit by 1.5x and play with free credits.
Betway Welcome Bonus Terms and Conditions
As a player at Betway, you must follow these security requirements. They are not strict as you only need a newly registered account and play through some requirements:
First of all, the wagering requirements are three times your deposit. In other words, you invested 1000 KES and got an additional 500 KES. So, betting 1500 KES on any sport, win or lose, will be enough to withdraw the winnings
Second, bets must be placed on events with odds of 3.0 or higher. Always pay attention to which betting markets you choose and the odds
Finally, you have 30 days to spend and wager the added money. After this time, the added money will be forfeited forever. Withdrawals can be requested once all wagering requirements have been met
Once you have met all the Welcome Bonus requirements, you can request a withdrawal and transfer your winnings to your preferred payment method.
How to Get a Welcome Bonus
Once you've looked through the terms and conditions and found out what they offer, it's time to see how you can get it. The welcome bonus is among the most desirable offers at many bookies, and getting it is not difficult.
For Newly-Registered Players
For Existing Users
As the Welcome Bonus is given on the first deposit after registration, no player who has already benefited from the Welcome Offer can claim it again. Existing users can take advantage of other promos designed especially for them. Be sure to check them out further down the page.
Bonuses for Betting on Sports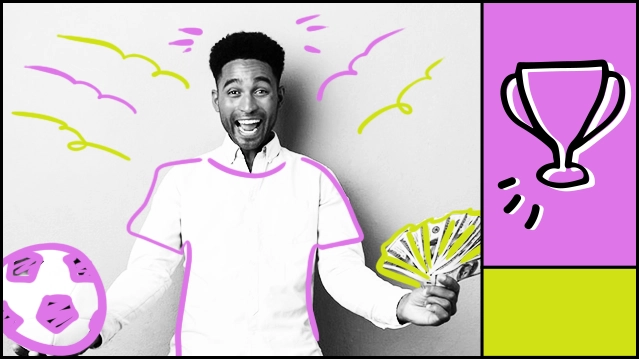 In the new era of modern bookies, sports have become not only a source of entertainment but also a source of revenue. It is not the purpose of betting. However, many punters have such an idea. Other clusters of people avoid spending too much on betting and want to save some cash. Betway has a promo for both groups that boosts their winnings. Money Back and Win Boost bonuses.
Win Boost Bonus
Love the risk? Now you can multibet and boost your winnings by up to 700%. In general, Betway offers a so-called Win Boost, which truly increases the size of your winnings depending on the number of selections you've made.
Bonus Rules
Before you jump in and start boosting your winnings, read the main rules and requirements. Each new selection added to the betting slip carries a certain Win Boost percentage. The higher the number of selections, the higher the percentage. For example, adding at least two legs will give you a minimum 3% bonus on your winnings. Three to four selections will give you 5% and 10%, respectively. With a maximum of 40 selections, you can get a 700% boost to your winnings. Sure, the probability is low, but the odds are sky-high.
How to Get the Bonus
First, you must be authorized by having a valid account with a verified email and phone number. Then you need to fund your account and pick the sports and events you are interested in betting on. After that, you should analyze the offered betting markets and odds and settle on the most attractive ones. Adding more selections to the betslip will increase the boost percentage. Betslip will automatically calculate your winnings, taking into account the 20% win tax.
Money Back Boost
If you are not a risky decision maker and want to avoid losses, you should consider the opposite of a Win Boost bonus, which is a Money Back Boost. The difference between these offers is that a Money Back Boost returns a percentage of the money you lose. A win boost, on the other hand, adds more money to your winnings. Money Back is an excellent offer because you can even get back more than you bet after making a certain number of selections.
Bonus Rules
Back Boost is designed similarly, with a ladder system that increases the bonus based on the number of selections made. To qualify for the refund, you must make at least six selections and bet on games with odds of 1.5 or higher. You will receive a 100% refund from six to ten selections if one of the games loses. An important note is that you only get the money back if one selection is lost. The more selections, the higher the refund percentage, with a maximum of 20x refund if you select 21 or more legs.
How to Get the Bonus
To activate the offer, all you need to do is place regular bets and add at least six legs to your betslip. On the betslip panel on the right side of the sportsbook, you'll see your potential winnings and the calculation of the Refund Bonus. Simply place a bet as you normally would and have a safety net in place in case a bet does not go your way. When does the Betway refund stake? The Back Boost money will be credited to your account within 24 hours of your last game being finished.
Betway Casino Bonuses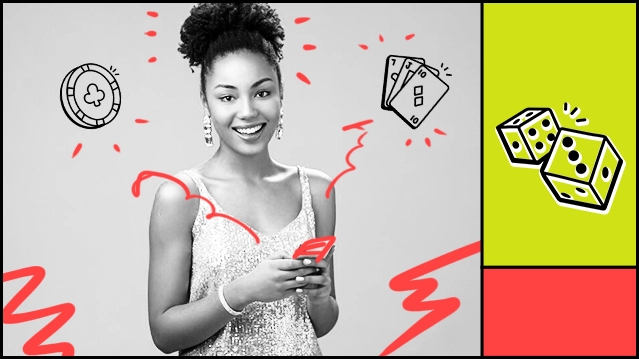 It's always exciting to switch from Betway sports betting to more relaxing casino activities. However, at the time of writing, Betway does not offer sections with our favorite casino games. As a result, there are no bonuses, promotions, or loyalty rewards that were previously offered to its users. So we hope to see a wide variety of casino games and bonuses for them very soon.
Bonus Withdrawals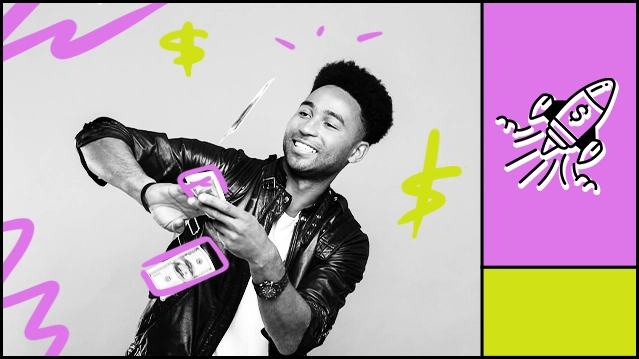 Every time a new player signs up with a bookmaker and claims the bonus, they face the problem of withdrawing money. However, there's nothing to worry about if you read the terms and conditions of each offer. Once you've met all the requirements, you can request a withdrawal and collect your bonus winnings from the sportsbook. Choose your preferred payment option, analyze its fees, transaction speed, and withdrawal limits, and your credits will be converted into real money.
| | |
| --- | --- |
| Bonus | Withdrawal Requirements |
| Welcome Bonus (5000 KES in free bets) | You must wager three times your first deposit bonus. E.g., 500 KES x 3 = 1500 KES3.0 minimum odds for wagering to count You have 30 days to clear the offer |
| Win Boost (Up to 700% boost) | 1.2 Minimum odds for each selection Bet on five or more selections Maximum return is 10,000,000 KES |
| Money Back Boost | 1.5-1.3 minimum odds for each selection Only given if a single event loses Can't be used during cash outs |
Additional Rewards
The most active users will be able to participate in the latest promotions. Once you create an account, a whole world of opportunities opens up. For starters, you'll have the chance to win cash prizes, take advantage of the Betway jackpot offer, or participate in the daily coupon games, which consist of multiple selections and have increased odds. You can also subscribe to Betway News and receive exclusive promotions via email.
Pros and Cons of the Betway Bonus Program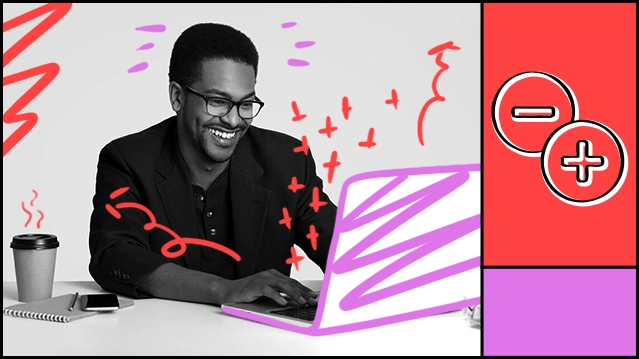 Betway offers can slightly or significantly increase your winning potential. In fact, some of them will bring you up to 5000 KES or increase your winnings by up to 700%. However, there are also some drawbacks to consider. Let's find out if it's worth taking advantage of any offer at Betway or not.
Pluses
Easy to obtain and use 
Easy wagering requirements 
Pleasant bonus withdrawals 
Minuses
Poor diversity of bonuses 
Conclusion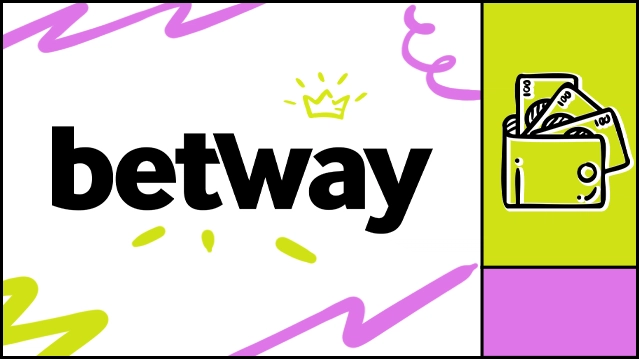 Betway offers an impressive sportsbook with a good selection of sports, hundreds of daily games, and tasty odds. But such a variety of sports is filled with incredible boost bonuses and pleasant welcome offers. Although there is not a huge variety of offers compared to other popular bookies, players can significantly increase their winnings or save some money with the refund promo. With easy wagering requirements on top of that, these offers are worth your attention.
FAQs
How do I get my free bonus on Betway?
Create a new account, verify your phone number or email, and claim your welcome offer. 
What is the free code for Betway?
In general, there are no codes required to obtain the welcome offer. 
What is the maximum withdrawal on Betway?
Betway rules do not have any limits on withdrawals.
Do you pay tax on Betway?
All Kenyan bettors are required to pay tax on their winnings, with a 7.5% tax on all bets and a 20% tax on their winnings.
Which bank does Betway use?
Customers are provided with either Safaricom Mpesa or Airtel Money.
Can you win every day on Betway?
Yes, you can win every day as long as you have luck on your side.