Along with other sports betting platforms, Betika Kenya provides an enjoyable betting experience. Betika is a good choice for new and seasoned punters thanks to its user-friendly interface and betting options. In this article, we'll guide you through the betting procedure.
Terms And Conditions Of Betting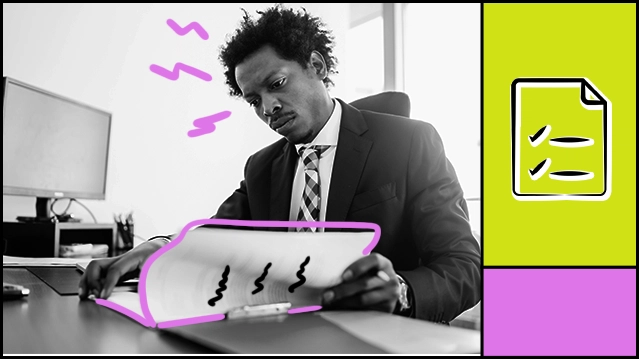 The Betika betting company has restrictions on using the platform. You have to respect these rules and stick to them.
18+ years old
Don't make fraud transactions
Provide the correct personal information
Don't abuse the perks
How To Bet A Single Bet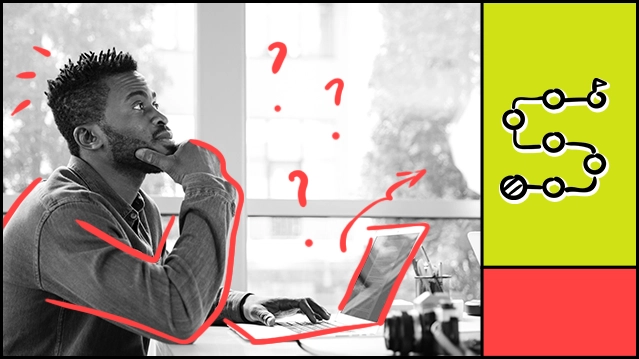 A single bet is the standard type of wager. The process of wagering Single Bet is easy to understand. If you prefer to wager via SMS, you can check our article about Betika SMS betting. First, let's see how to bet a single wager:
Betting Through The Betika App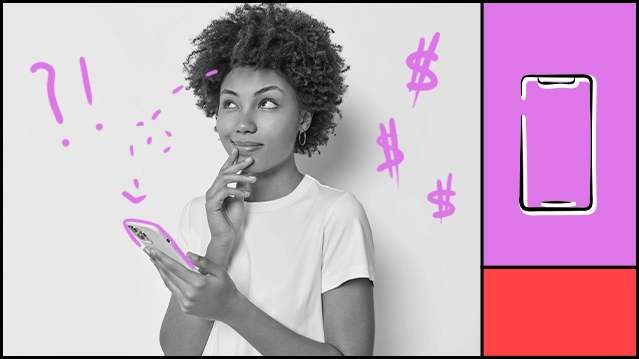 You can bet through the mobile application (both Android and iOS) if you want to bet on the go. Don't forget to bet using Betika bonus to increase your payout and chances of winning. The procedure is similar to the website version.
Betika Types of Bets
The bookmaker also provides the betting alternatives like multi-bets. The process appears to be just a single wager. Some wagers can give a chance to win big.
Multi Bet
A multi-bet, also known as a combination wager, enables you to place a single bet on a number of different events and outcomes. As a result, you have an opportunity to increase your winnings by combining numerous wagers into one Betika betslip.
Match Cancellation, Postponement, and Waiver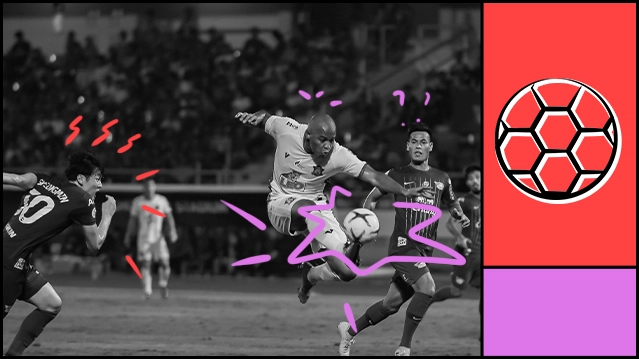 If the event is waived, don't worry. All placed wagers will be refunded immediately. Also, the bookie has a Betika Cancel Bet feature, and you are able to cancel placed bet within 15 minutes. However, you need to note that if the event is rescheduled, you need to wait for the new date and time.
Prediction Tips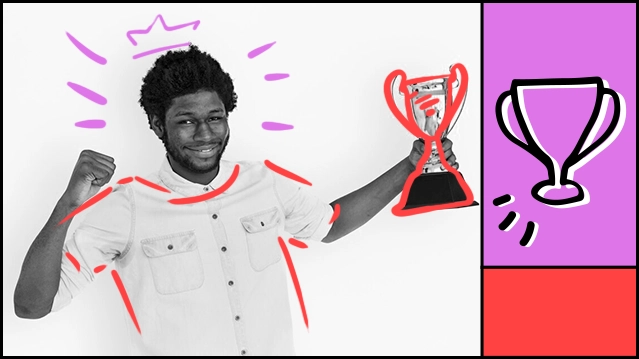 Go to the Betika bet history and check your performance, maybe you don't need advice. So, it's crucial to make wise wagering decisions to raise the likelihood of winning on the betting platforms. Here is some prediction advice that may help.
Research
Always try to find the current news, the team's and players' performances, head-to-head records, and statistics.
Don't chase losses
Don't try to cover a lost wager by placing more wagers on subsequent games.
Set a budget
Determine how much money you are prepared to spend on betting and stick to it.
Increase your chances of winning on Betika and have a more pleasurable betting experience by paying attention to these tips.
How to Win the Betika Jackpot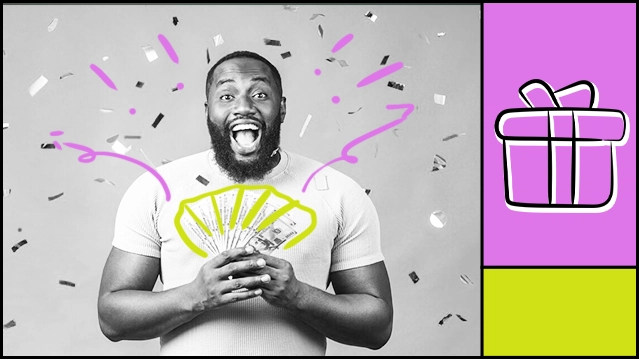 The bookie, in addition to Betika slots, also has Jackpots. Players who correctly guess the results of 15 football matches can win a prize pool worth 15 million Kenyan shillings in the Betika Midweek Jackpot prediction event. Enter your guesses in the Midweek Jackpot section after logging into your betting account. Wager responsibly and within your means.
How to Withdraw Your Wins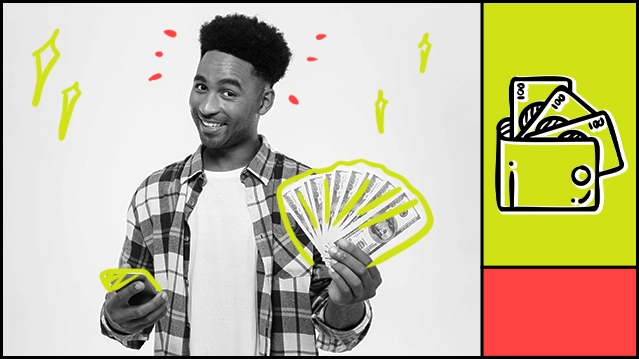 You can easily withdraw the funds you won from the sportsbook by following a few easy steps.
Also, you can withdraw funds via SMS. Send the SMS to 29090: WITHDRAW#AMOUNT.
Limits and Commissions of Betika
The sportsbook has established a 1 KES minimum wager requirement for both single and multiple wagers. The maximum wager for single and multiple pre-match wagers is 500,000 KES.
Before making a withdrawal, it's important to consider that there might be commission fees associated with particular withdrawal methods.
Taxes
It's essential to keep in mind that the betting company requires punters to cover gambling tax on all winnings. When you request a withdrawal of your winnings, this tax will be immediately deducted. All bet amounts displayed in the betting company's regulations are considered gross figures and are subject to any applicable taxes.
Conclusion
To sum up, a reputable and trustworthy sports betting platform, Betika Kenya, provides a variety of betting alternatives and exciting features. The bookie is the perfect place to make your wagers and win big, whether you are a newcomer or a seasoned bettor, with its simple withdrawal procedure, extensive betting choices, and user-friendly interface.
FAQ
How much can you bet on Betika?
The minimum bet is 1 KES, and Betika's maximum stake is 500,000 KES.
What happens if you lose one bet on Betika?
If you lose a bet, you lose the money.
What do 1 and 2 mean in Betika?
1 and 2 mean Team 1 and Team 2.
What is the lowest amount to bet in Betika?
The minimum bet is 1 KES.
How do you bet on Betika and win football?
There's no way to win consistently, but you can check provided tips.