In Kenya, one of the well-known sports betting platforms is Betika. The Betika Kenya betting platform gives punters a convenient wager on their preferred sports events via messages. In this article, we'll look at detailed SMS betting on Betika and provide a guide to help you start to bet.
How to Bet on Betika Via SMS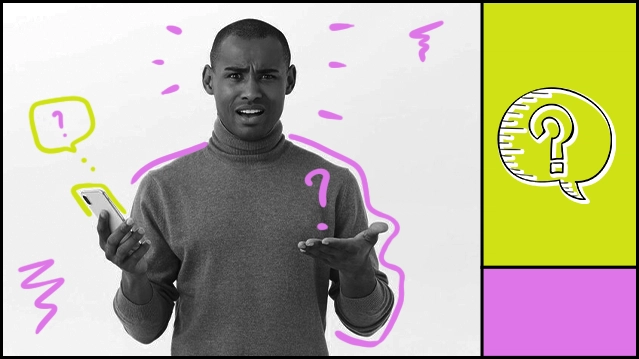 The betting procedure via SMS is straightforward and requires a few easy steps. On the Betika online website, you can also find information about betting via message.
How to Join Betika Via SMS
To start betting on the platform, of course, you need to register. First, you must enter a valid Kenyan phone number and set a strong password for this. Then, after registration, you must pass a verification procedure to withdraw your funds.
How to Deposit Funds
So, the next step to start to bet is depositing funds. You can deposit funds using mobile money wallets like MTN and Airtel and bookie shops. We'll explain to you how to deposit using the M-Pesa payment method.
SMS Top Up
Unfortunately, you can't top up via message. However, you can use the USSD code. You need to dial *644# and enter the deposit you wish to deposit. The process is easy to understand, and transactions don't charge any fees.
How to Place a Bet
Before betting, you need to know everything about the bet types and markets and review our prediction tips. Then, you can read our article on how to play Betika. Finally, don't forget to place a bet using the Betika bonus to get more funds or increase your chances of winning.
SMS Code to Place a Single Bet
Betting via SMS is an easy-to-understand process. Follow the provided below step to avoid any issues.
Let's see an example. You got GAMEID 123 Barcelona vs. Real Madrid ODDS (1-3.67 X-3.02 2-1.24). So, to bet on this match, you have to message 123#1#500 to 29090
SMS Code to Place Multiple Bet
The multiple bet consists of more than one selection in one Betika betslip. This multiplies the odds, and you can win a big payout. The procedure looks like Single Bet. Follow the next steps accurately:
One more example to avoid any misunderstandings. You see the exciting matches, for instance, GAMEID 200 Milan vs. Tottenham ODDS (1-1.8 X-2.5 2-1.8) and GAMEID 300 Real Madrid vs. Liverpool ODDS (1-1.4 X-2.5 2-2.8). You have to send an SMS – 200#1#300#X#500
How to Monitor Betting History, Winnings, and Losses
Monitoring your betting history, winnings, and losses is essential to understand your betting activity and comparing winning and losing wagers. You can check your Betika history in your profile.
Withdrawal Via SMS
The withdrawal procedure is intuitive and easy. For example, you could withdraw your funds if you win a bet.
Withdrawal fees might vary following MNO tariffs.
Betika Abbreviations & Description for SMS Betting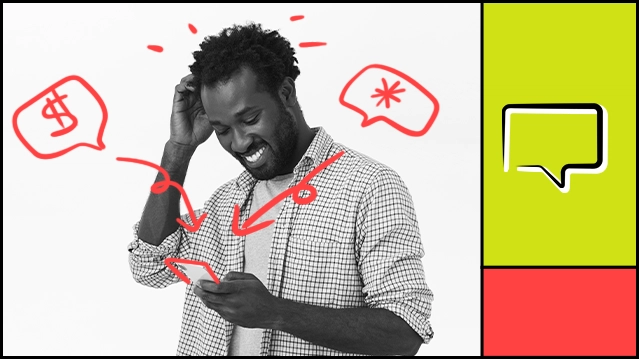 Let's look at what means #GAMEID#PICK#AMOUNT. You could get confused and neglect to figure out why SMS betting is required in this particular sequence.
A unique number is given an event.
You need to select between choices.
This is the amount of your stake.
Which Devices Support SMS Betting?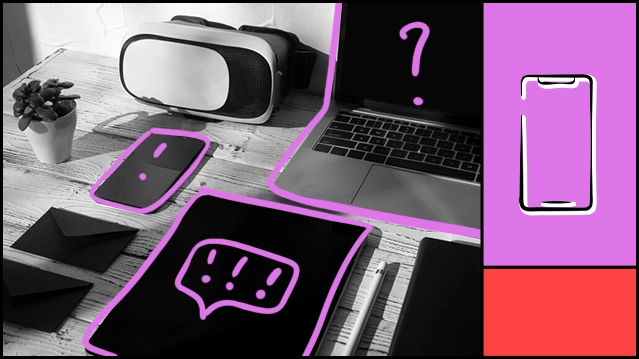 Any Kenyan punter who has a device that supports sending and receiving messages via SMS can be used to place SMS bets. So don't worry if your smartphone works and supports SMS.
Pros and Cons of Betting via SMS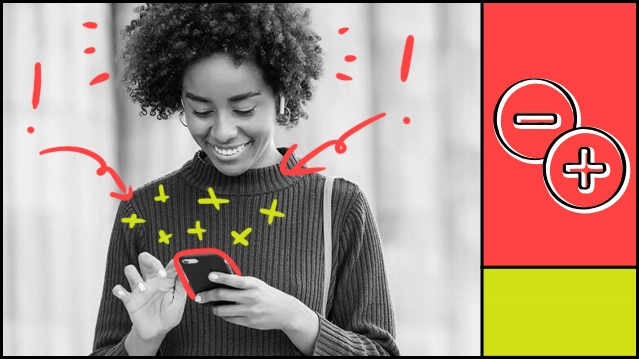 While there are many benefits of betting via SMS, including speed, accessibility, and ease, there are also some drawbacks to keep in mind. For instance, the chance of making a mistake when entering SMS commands. Additionally, betting via messages might not be safe as betting through the betting app or website.
Conclusion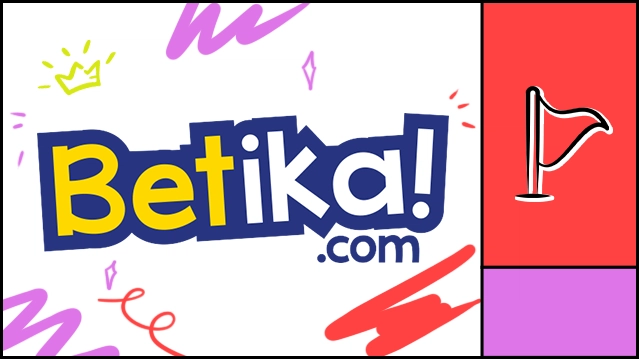 To summarize, Betika betting via messages gives Kenyan punters a straightforward and convenient option to wager on sporting events. Following the steps outlined in this article, you can place bets to avoid any problems and technical issues.
FAQs
What is the USSD code for Betika?
You can top up or withdraw funds using the USSD code.
How can I send money to Betika from another number?
No, you can't transfer funds from your betting account to another number.
Does Betika offer casino games?
Yes, you can find Betika slots, table games, and live games.
How to convert Betika the bonus to cash?
You can withdraw your money using the USSD code and via messages and M-Pesa.
Can I cancel a placed bet?
What is the maximum payout per day in Betika?
The maximum payout per day is 5 million KES.
Who owns Betika?
Betika is owned by Shop and Deliver Limited company.