SportyBet is one of the most reputable and popular sports betting websites in Kenya. There's a reason behind such success. It's SportyBet's dedication to development and true care for its customers. The first ever international gambling company that delivers its services not only in English but in Swahili as well. Let alone the website, which is fairly modern, convenient, and eye-pleasing.
In this article, we'd like to focus on your first steps on SportyBet. You will find comprehensive instructions about signing up for an account, logging into the platform, and much more. Keep on reading, if you'd like to say goodbye to your doubts.
What Do You Need to Know Before Logging In?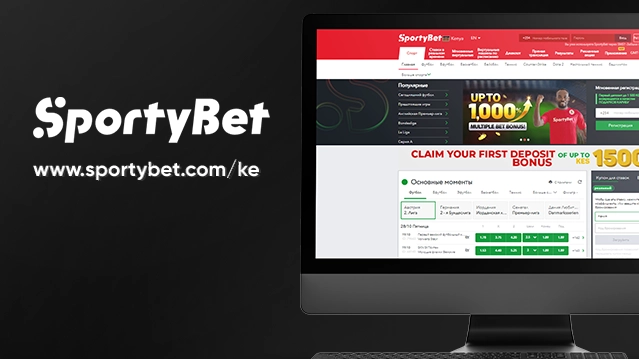 Before accessing SportyBet you should consider a few little things to guarantee a safe and enjoyable environment.
Check out that you're opening the correct page. The only valid Kenyan domain is https://www.sportybet.com/ke/.
Make sure you have a secure and stable Internet connection. It's better to avoid betting and inputting your bank card credentials when connected to a public network or Wi-Fi.
Read general rules and T&C of the bookmaker. You are accepting all the conditions by creating an account.
How to Register With SportyBet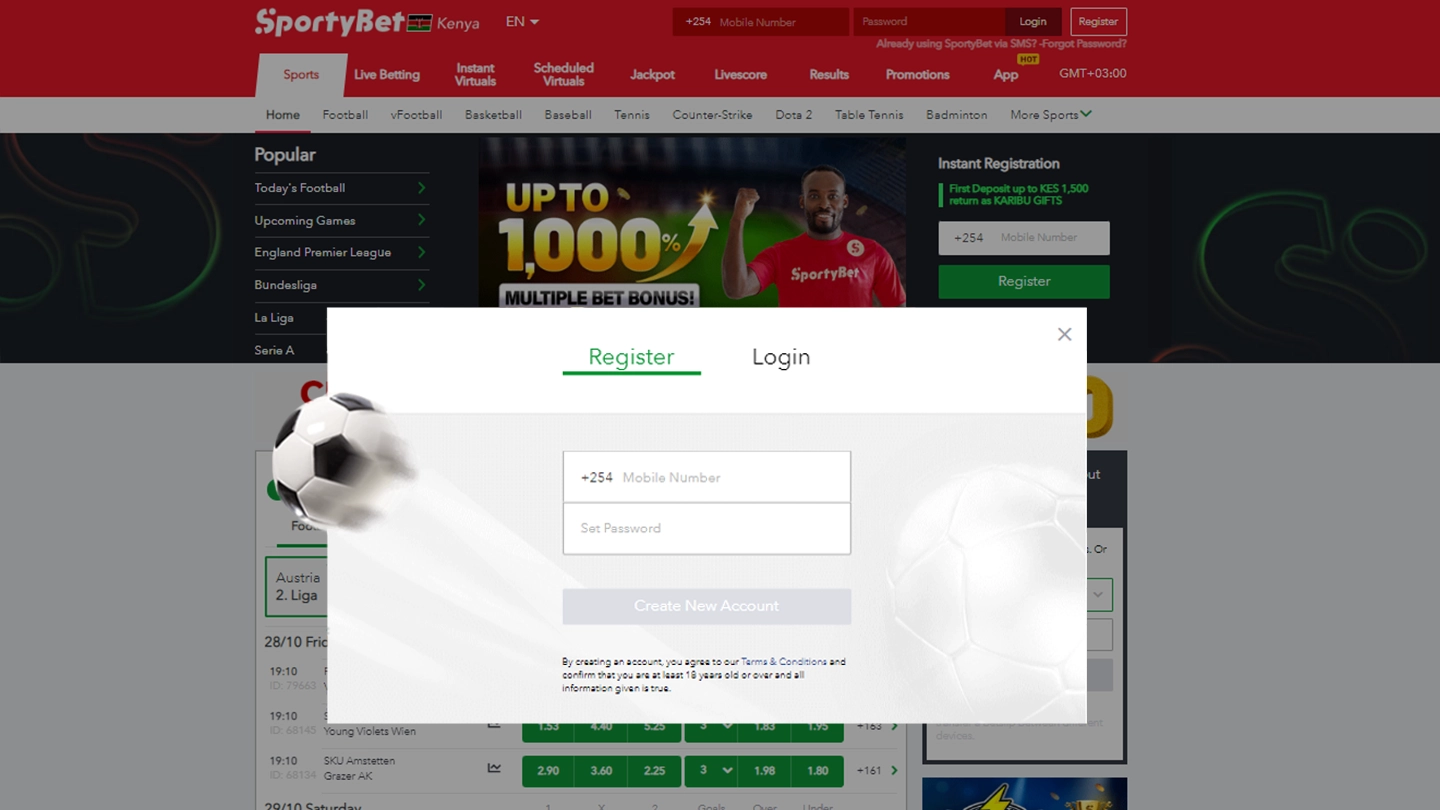 Before reviewing the login process, it would be quite rational to say a few words about registering an account. Because, obviously, you are not ready to log into the system without one. Here are the steps:
Proceed to the SportyBet site or launch the app.
Tap on the "Register" button, which is located at the top of the site.
Specify your Kenyan phone number starting with +254.
Come up with a password you'd want to set.
Press on "Create New Account."
Specify the digital code that was submitted to you via SMS.
Done!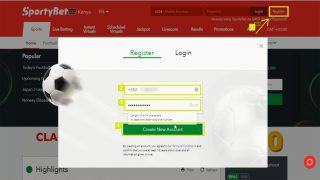 Remember that after registering, you'll be kindly asked to fill out the account entirely. This implies your name, surname, address, and e-mail. Data should be written exactly as it appears on ID, otherwise you may have problems with withdrawals.
As an alternative, you can sign up via SMS. Simply submit "accept" or "register" to 29123. In return, you will receive notification and your temporary password. The login always remains the same on SportyBet. It's your contact number.
How to Log Into Your SportyBet Account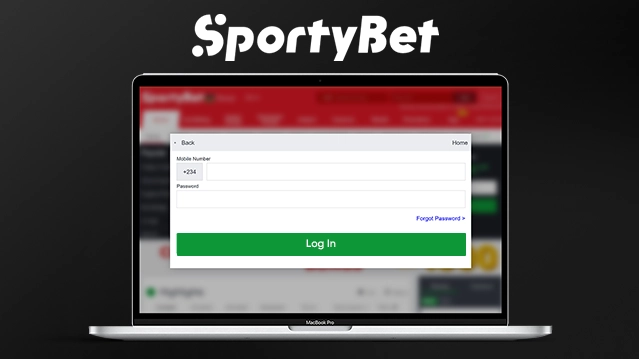 Proceed to the SportyBet website.
Find the login fields at the top of the site.
Write the contact number you used while signing up.
Enter your password.
Press the "Login" button.
Done!
Logging Into SportyBet on Mobile App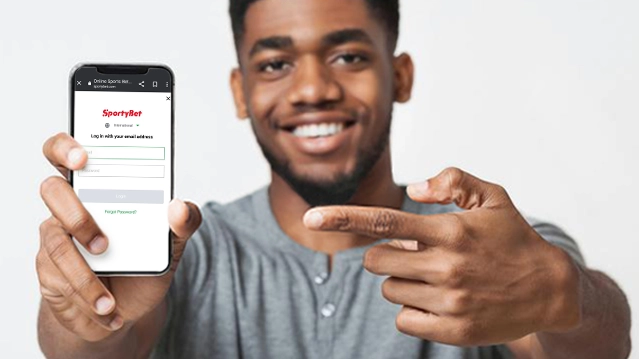 There's almost no difference between accessing SportyBet via website or via application. In order to dispel your doubts, here's what you should do on your phone:
Run SportyBet on your gadget.
Upon your first use, you'll be automatically asked to log in.
Specify the contact number you used while registering.
Fill in your password.
Hit the "Login" button.
Done!
Advantages of the SportyBet Mobile App
Does not consume heaps of Internet traffic
Convenient and straightforward design
Smooth transition between different tabs
Does not get laggy or overheat the phone after a long uptime
Every single action available on the site is adapted for mobile use
Notifications about matches and exclusive odds
How to Reset The Password
If you do not recall your password, there's no need to be worried about it. SportyBet will assist you with this matter. Jump to the main page and press on the "Forgot Password" link near the "Login" button. After providing your contact number, you will be asked to enter a digital code that was issued to you by SMS.
If you don't recall the number you specified for registering, or if you cannot recover the password using the "Forgot Password" feature, do not hesitate to contact the customer service team. SportyBet staff are on duty every day of the week without breaks, so whether you're trying to log in during the day or night, the team will help you right away.
Reasons Why You Can't Access SportyBet
There are several reasons why you are unable to access your account, and it's always best to seek help from the customer care staff. Team of dedicated professionals will respond to you with comprehensive information on the issue and propose a solution to your problem. Here's a small list of what could have happened:
SportyBet is on maintenance.

The website and mobile application won't be accessible till the end of maintenance work.

Your account is permanently or temporarily banned.

SportyBet has various reasons stated in the T&C section to restrict your access to the platform. Make sure to grab some information about it from the staff.

You're using the wrong credentials.

Make sure you're using the right number and password.
Conclusion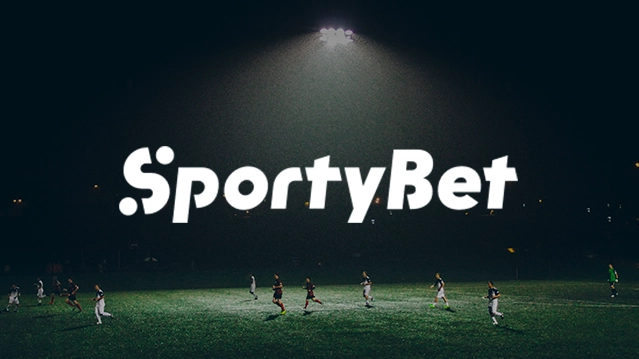 SportyBet is definitely a sportsbook to check out. The company has everything it takes to fight for top positions in the Kenyan gambling industry. If you're searching for a safe and stable bookmaker with extensive sports coverage, various original promotions, and its own application, SportyBet will serve you well. Hopefully, we have answered all your questions about setting up your SportyBet account, but in case you still have something to ask, check out the FAQ section down below.
FAQ
How do you register for a SportyBet account?
In order to do so, navigate to the SportyBet site or run the SportyBet app. Then, write down the details and follow the given steps.
How can I change my username?
Sadly, you have no option to swap your username. According to the rules, it always matches your contact number.
How do I verify my SportyBet account?
You can confirm the account while signing up. Enter the digits that were provided to you via SMS to the specified telephone number.
Why is SportyBet not opening on my phone?
The main reason is an unstable and unverified internet connection. Usually, rebooting your gadget will be enough to access SportyBet.
How can I terminate my SportyBet account?
Reach out to the Sportybet customer care staff. They are in charge of this issue.
What should I do if I lose my password for SportyBet?
Find the "Forgot Password" phrase on the main page of the site.
How do I modify my password for SportyBet in Kenya?
Login into the account and proceed to the settings. There, you will find a special field to alter your password.
Am I allowed to create an account when I'm about to turn 18?
No, people under the age of 18 are now allowed to sign up for an account or place bets.