Our environment has continued to develop and change over the past few years. Every day, new technologies, machines, and innovations are created, which undoubtedly also concern the sports industry, especially the sports betting one.
Along with other websites, sports betting platforms began to develop their own mobile apps that promised to make bettors' experiences more convenient. Since most of us are in possession of a mobile phone, such an innovation surely sounds very appealing! Betting on the go — what a world we live in!
SportyBet, the renowned African sportsbook, has also recently developed its personal mobile application, which is today's subject of our review. Without further ado, we suggest plunging right into the topic.
Mobile Version of SportyBet Sportsbook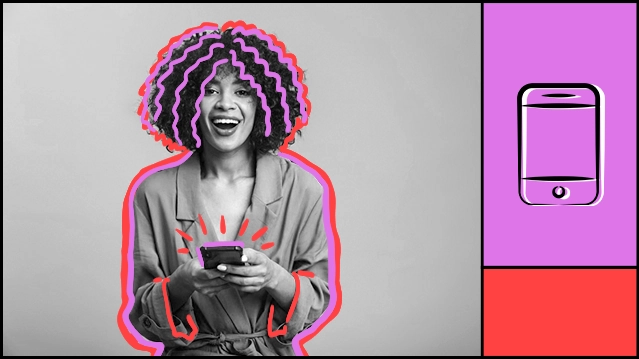 SportyBet is a company that was founded not so long ago, in 2013. During its growth, the organization managed to integrate a generous number of features into its library, including a vast sports array and cool promotions. But one of the most appealing and useful functions integrated by the bookie is its mobile application, which permits bettors to profit from an amazing mobile experience.
Since SportyBet wished to make its software as convenient as possible, the company made all the necessary functions available on the desktop version and also accessible via the app. As a result, members may freely profit from traditional betting along with live betting, jackpots, promotions, and other interesting betting options. The mobile application is made for both iOS and Android users, allowing a larger audience to get a full betting experience.
SportyBet Mobile App – Pros & Cons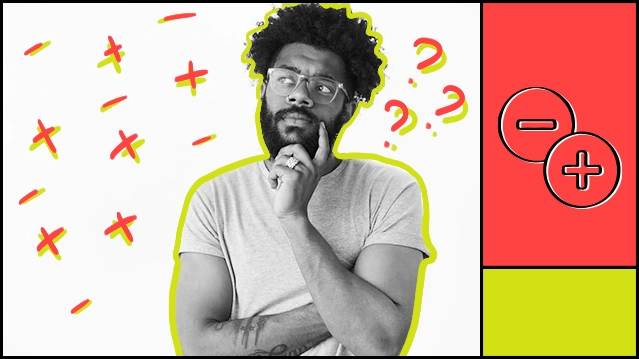 Just like most mobile applications and software, the SportyBet mobile app has its advantages and disadvantages. Even though the company managed to develop an app that is very handy and simple to use, it still has some breakdowns and lacks some elementary features. In our opinion, these disadvantages were not really important and didn't seem overly disturbing. However, we still should inform you so that you take this piece of information into consideration when you download the app.
Pluses
Convenient
Permits to bet on the go 
Agreeable and user-friendly interface
Simple to use and navigate
Abundance of betting features
Minuses
Most events are football ones
Poor payment methods array
SportyBet Sportsbook Mobile App for Android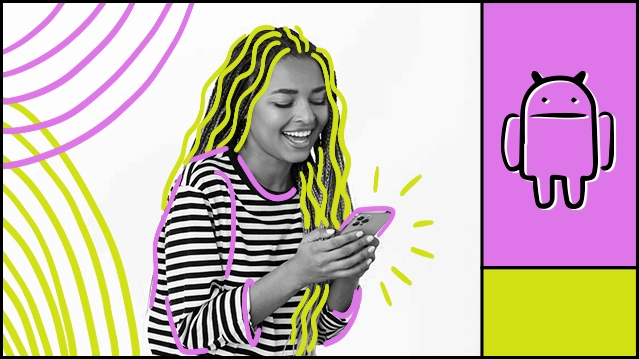 As we already mentioned, the SportyBet company developed not one version of its mobile application but two. The organization took care of its clients and decided to make the software as accessible as possible for all its sports enthusiasts. The mobile app developed by the bookie is mainly available on iOS and Android mobile devices; it may be downloaded on various gadgets, not only mobile phones.
We suggest taking a look at the mobile systems' details and starting off with gadgets operating on Android.
Android App Requirements
Most software, especially mobile ones, has precise system requirements and technical details that members should take into account before beginning the installation. It has already happened that bettors tried to install the mobile application on their mobile gadgets and found out that it wasn't compatible with their devices at all. It is vital to verify this kind of information to avoid getting into unpleasant situations. Let's check out the main system requirements for Android gadgets.
Android 5.0 or higher
At least 30MB of storage space for the download
Version of the software: 1.21.3
If your device is running Android 4.x, you may access a special download link via the "App" page.
SportyBet Sportsbook Mobile App for iOS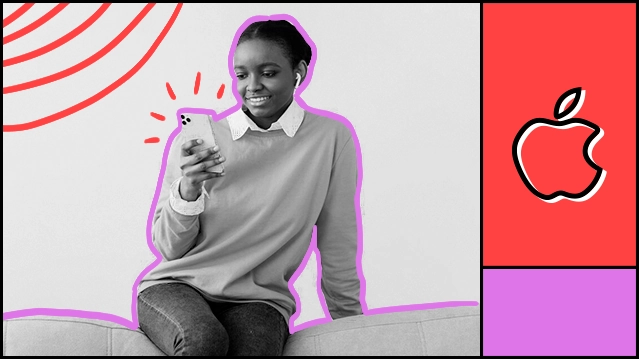 Besides developing a mobile app only for Android, as multiple bookmakers do, the company made sure that each of its members felt at ease while using the platform. That's why SportyBet took the time to design a whole new mobile application for its iOS users. This is quite impressive since most of the companies in the local market don't bother doing so much for their members.
iOS App Requirements
Just as with the Android version of the application, the iOS one has its own system requirements and technical aspects that should be met for the application to function properly. They are not very strict and are more formal than specific conditions, but they still should be considered for correct installation and usage of the app. Here are the main characteristics of the app for iOS users.
Сompatible with devices running iOS 12.0 or later
At least 100MB of storage space for installation
You may always verify the system requirements updated in real time since the app is accessible via the App Store.
How to Register via Mobile App?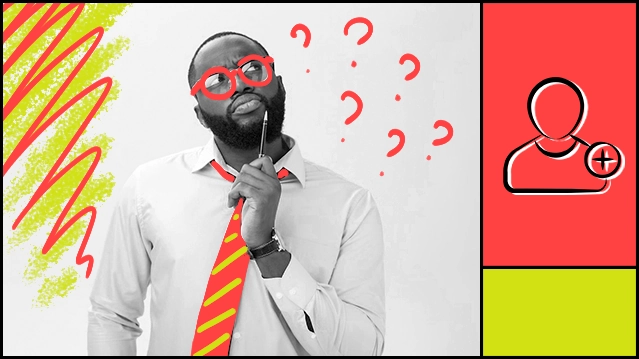 Ever wished to join a sports betting platform while on the go? Guess what? The SportyBet mobile app has all you need. The company made it possible to register on the platform just by using its mobile application, which is very convenient since members are not attached to their stationary computers anymore and may profit from the company's offers anywhere they like.
The registration process via the app doesn't differ much from the desktop procedure; it is very straightforward, rapid, and convenient and will not take much of your time. Let's take a look at the process itself in detail.
How to Log in SportyBet App?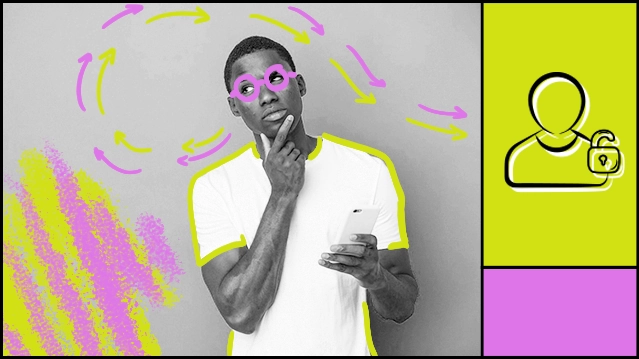 After creating your personal profile on the platform, it will be necessary for you to access your account. Without that, you won't be able to participate in any kind of sports betting activity, invest funds, or take out money.
To log into your account, you'll only have to navigate to the company's official website and locate the login fields at the top of the page. Simply enter your phone number and password you provided during registration and tap "Login."
How to Deposit at the SportyBet App?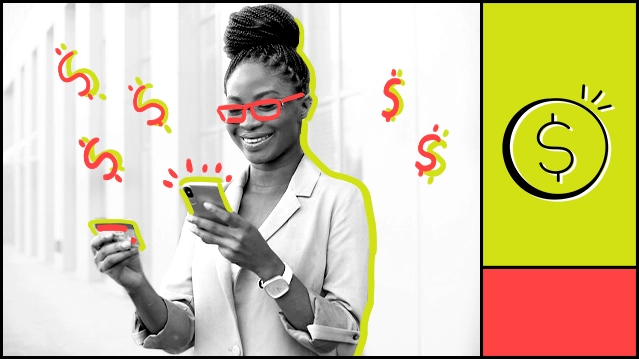 Every bettor knows that without investing funds in their accounts, it will not be possible to participate in any kind of betting activity on the platform. Most betting games and bonuses cannot function properly without making a deposit first, and this is particularly important for new members since depositing permits them to validate their banking details and personal information.
Unfortunately, the SportyBet company has a very short list of payment methods available in Kenya. Local bettors may top up their accounts only via the M-Pesa payment option, and the same goes for withdrawals. Anyway, let's check out the deposit process in action.
Deposit
Depositing is one of the most fundamental procedures on the platform since, without investing funds into your account, you will be totally unable to participate in any kind of sports betting activities, including promotional offers and other games. Don't worry; this procedure is very simple and doesn't take more than 5 minutes. Let's take a look at the process in detail.
Withdrawal
After spending some time on the platform, you surely intend to take out the money you won, right? As stated previously, sadly, the company didn't manage to integrate more payment options than one at the moment. Members may profit only from the M-Pesa payment method for withdrawing their funds, but hopefully, SportyBet Kenya will expand their set of possibilities. We suggest taking a look at the withdrawal procedure on the site.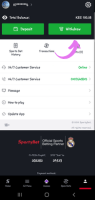 Go to your Profile Page
Enter your account options and look for the green "Withdraw" button. Click it and go to the payment page.
How to Place a Bet in the SportyBet App?
If you are already a SportyBet user, you shouldn't have any problems participating in betting activity on the platform since the app interface is nearly the same as the desktop version. For those who are not yet familiar with the site or the application, we can guarantee that the process is very simple and almost the same as on other platforms and other mobile applications. However, to help our readers familiarize themselves with the process, we still decided to develop a short guide. Let's check it out!
What Can I Find in the SportyBet App?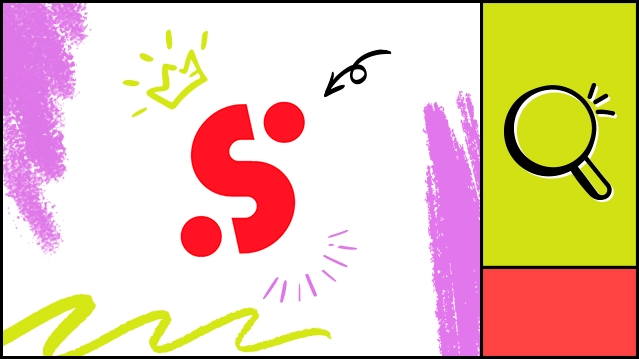 The SportyBet mobile application abounds with various features and betting options, making it worth installing. But frankly, it's absolutely the same platform as the desktop version except that it may be used to bet on the go. This means that all of the features you may discover in the mobile app are the same as those accessible on the desktop version of the sportsbook.
We suggest taking a quick tour of those functions and their characteristics so that bettors unfamiliar with the bookmaker may take a look at what the company has to offer.
Sports Betting
Sports betting is the most classic betting option available on the platform and probably the one that is most appreciated among local bettors.
The company made its traditional sports betting activities accessible for both desktop and mobile users, including all the classic sports wagering functions such as picking odds, markets, and options. And obviously, both types of members may profit from the same sports library, which is honestly quite large and has multiple football events.
Virtual Betting
Have you ever wished you could bet on virtual matches? With SportyBet, that's totally possible, including in the mobile application. Virtual sports tend to be considered "not real," but in fact, it's not true since it offers real odds and outcomes. Many bettors adore betting on virtuals to diversify their experience and spice it up a little bit. You may profit from virtual betting either by navigating to the company's site or via your mobile device by getting to the "Instant Virtuals" or "Scheduled Virtuals" sections.
Conclusion
During our exploration of the SportyBet platform, including its mobile application, we were pleased to see all the different features and options provided by the company. The sportsbook has a great sports library, and even though most events are football related, this doesn't stop the organization from offering its members cool odds and markets.
Speaking of the app itself, we remarked that it is very convenient and gives users the opportunity to bet on the go. We were also quite impressed by the fact that the organization made sure to make its app available for both iOS and Android users. In this SportyBet review, we covered most of the features and information regarding the company's mobile app, but you can always check the FAQ section below if you have any questions.
FAQ
Where do I find the SportyBet download feature?
Visit the official website, and you will find two links for both Android and iOS.
Who owns SportyBet?
Sudeep Ramnani is the company's founder, whereas the sportsbook belongs to Sporty Group.
For what devices is the Sportybet app download possible?
It is possible on all Android and iOS devices that have recently been updated and meet the requirements.
How can a player register with the Sportybet app?
Nearly the same way as on the desktop version.
What operations can be performed using the Sportybet app?
Absolutely the same as on a desktop, but in a handier way.