Step into the dynamics of sports betting with the Betika Kenya app, your ultimate companion for placing wagers on a myriad of sporting events. This all-inclusive application is your ticket to a thrilling betting adventure, offering you the chance to make informed choices and potentially score big wins, all in the palm of your hand. With the Betika app, you'll find convenience and excitement at every turn, whether Android or iOS. Its seamless design and user-oriented features make it easy for anyone to join the action.
In this article, we'll take you on a journey through the many aspects of this great app – from downloading and registering to placing bets and managing your funds with the Betika app, offering virtual and casino betting alongside traditional sports wagers. Say goodbye to the days of going to a computer or betting shop, as this application ensures you have access to exciting betting opportunities anytime, anywhere.
So, let's unveil the numerous benefits and features of the application that make it an essential addition to any punter's digital toolkit. Stay tuned to unlock the full potential of this fantastic app, and take your sports betting experience to new heights!
Mobile Version of Betika Sportsbook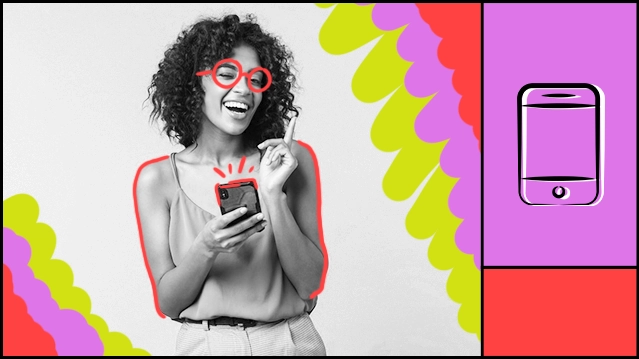 The application brings an extensive selection of sports to your fingertips, making it the perfect betting companion. With the app, you can easily place bets on numerous sporting events, from football and basketball to tennis and rugby, as well as cricket, handball, ice hockey, and volleyball. The excitement doesn't stop there – you'll also find opportunities to bet on darts, ensuring there's never a dull moment for passionate punters. In addition to these traditional sports, the application offers its own exclusive leagues and virtual sports. The Betika Super League, for example, allows you to engage in football wagers unique to Betika users. For those seeking more virtual thrills, the application features Betika Virtual Sports, Virtual Horse Racing, Virtual Dog Races, and Virtual Motorbikes, giving you an abundance of options to test your betting skills.
Betika Mobile App – Pros & Cons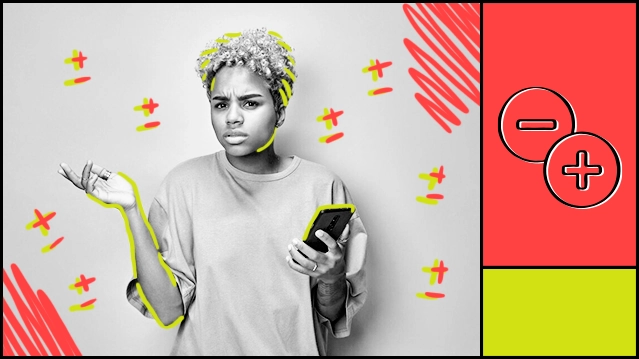 As with anything, the application has its own advantages and disadvantages. Let's take a look at the pros and cons to help you determine whether this application is the right fit for your sports betting needs.
Pros:
Accessibility: With the Betika App, you have access to an abundance of sports and betting markets at your fingertips, enabling you to place wagers anytime and anywhere.
Exclusive events: The application offers unique leagues and virtual sports, such as the Betika Super League and Betika Virtual Sports, providing you with even more exciting betting options.
User-friendly interface: The application is made with simplicity in mind, making it easy for new and experienced punters to navigate and place bets quickly.
Compatibility: The application is available for Android and iOS users, ensuring that most punters can take advantage of its features.
Cons:
Limited availability: The application may not be available in some countries or regions due to local regulations or restrictions, which may limit its accessibility for specific users.
No live streaming: Currently, the Betika application does not offer live streaming of events, meaning you'll need to find other sources to watch games in real-time while betting.
Potential connectivity issues: As with any app, the quality of your betting experience may be impacted by your internet connection or the performance of your device.
No eSports Events: One of the drawbacks of the application is that it does not have any eSports events for the fans out there.
Betika Sportsbook Mobile App for Android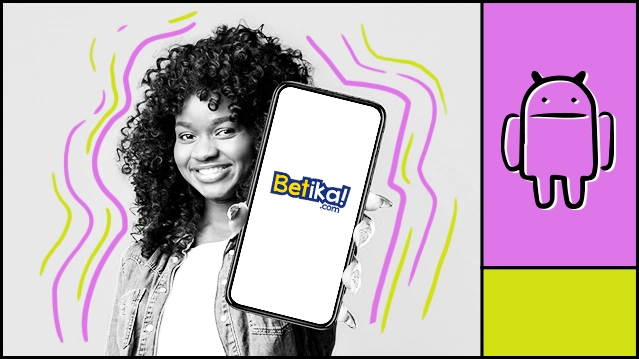 Getting started with the Betika sportsbook app for Android is simple. Follow these steps to download, install, and start using the application on your Android device:
Android App Requirements
Before downloading the Betika app, ensure that your device meets the following requirements:
Your device should run on Android 4.4 or later versions.
Ensure that your gadget has sufficient storage space to accommodate the app.
A stable internet connection is necessary for seamless application functionality and betting experience.
Betika Sportsbook Mobile App for iOS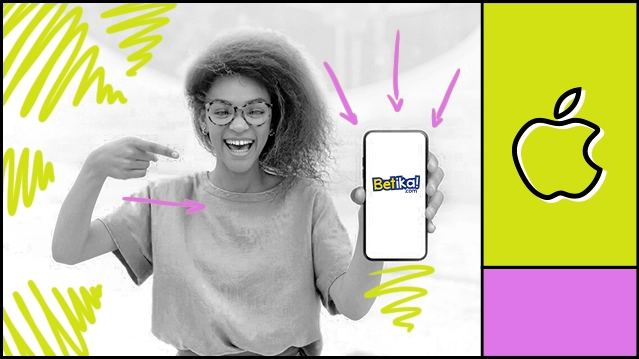 Beginning with the app for iOS is simple. Obey these steps to download, install, and start operating the application on your iOS gadget:
Go to the Betika Website. Go to the official Betika website from your iOS gadget. Look for the "Download App" button in the upper right corner of the website's homepage and tap it.
Download and Install the App. On the next page, select the "Download from App Store" option. You'll be taken to the App Store on your Apple device to begin the download process. Once the download is complete, begin the installation process.
Launch the App. Once installed, open the app, log in and get ready to bet on sports with Betika.
iOS App Requirements
Before downloading the Betika app, make sure your iOS device meets the following conditions:
Your device should run on iOS 11 or later versions.
Check that your device has adequate storage space to adapt the app.
A steadfast internet connection is essential for an uninterrupted adventure and victorious sports betting.
How to Register With Betika Sportsbook via Mobile App?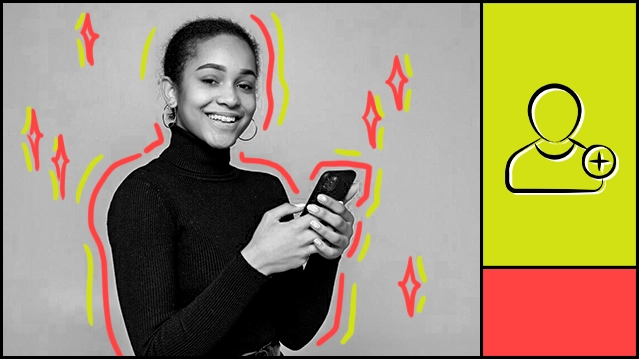 Betika registration online with the application is easy and efficient. Here are two methods to get you started:
Method 1: Register Using Your Phone Number
How to Log Into the Betika App?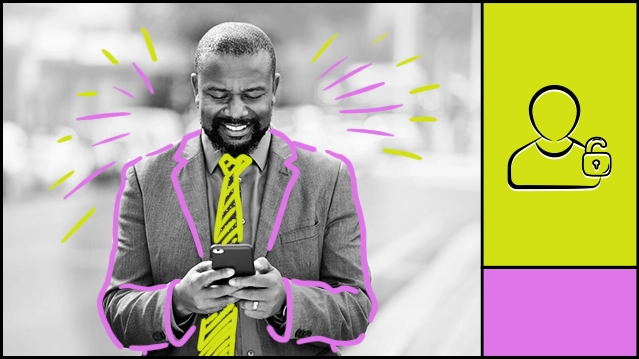 How to Deposit at the Betika App?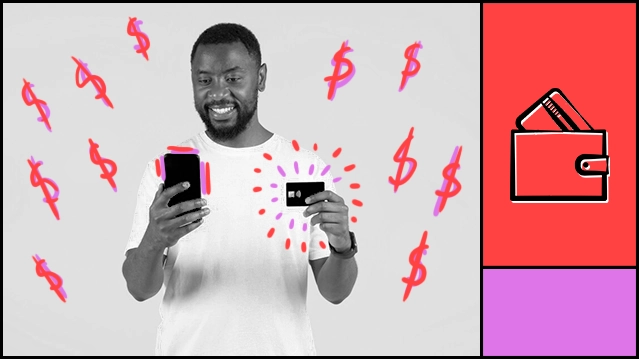 Depositing funds into your account using the application is a cakewalk. Let's take a look at the numerous methods available for you to depositing to Betika:
Deposit
Online Deposit: After logging into your app, tap 'Profile' or 'My Account' and enter the payment you wish to deposit. A pin prompt should appear on your smartphone, and you can confirm the transaction.
USSD Deposit: Dial *644# on your phone, select the deposit option, and key in the amount you want to deposit.
Mobile Money Deposits:
Safaricom (M-PESA):
Open your M-PESA menu.
Choose 'Lipa na M-PESA' and the 'Pay Bill' option.
Enter business number 290290, your Betika Account Number, and the deposit amount.
Input your M-PESA PIN and confirm.
Await confirmation messages from M-PESA and Betika.
Airtel Money:
Head to your Airtel SIM toolkit menu and choose 'Airtel Money.'
Pick the 'Make Payments' option.
Select 'Paybill' and input 'BETIKA' as the business name.
Type in the amount and your PIN, using 'BETIKA' as the reference.
Wait for confirmations from Airtel Money and Betika.
Withdrawal
Withdrawal from Betika application is equally concise. Pick from the following tracks:
SMS: Send "WITHDRAW#AMOUNT" to 29090 (e.g., WITHDRAW#1000).
Online: Log in to your application profile, click 'Withdraw,' and follow the prompts.
USSD (Safaricom): Dial *644# and follow the withdrawal prompts.
How to Place a Bet on the Betika App?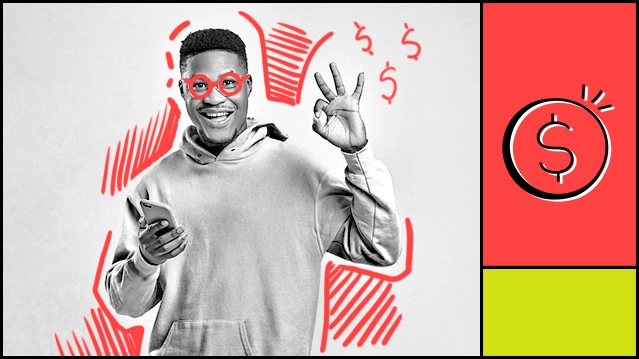 And that's it! You've successfully placed a bet using the app.
What Can I Find in the Betika App?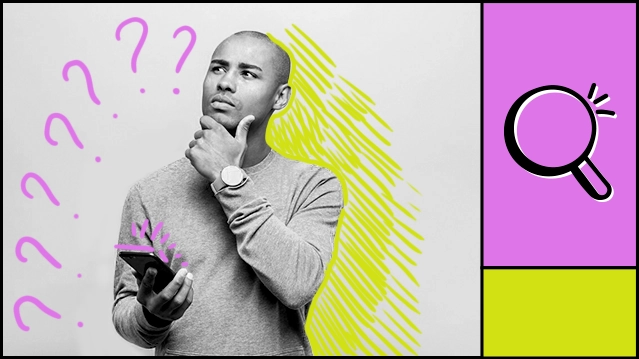 It is a treasure trove of entertainment for punters, offering a fantastic assortment of betting options. Here's a rundown of what you can find within the app:
Sports Betting
For sports betting lovers, there are plenty of events to pick from, including football, basketball, tennis, rugby, cricket, handball, ice hockey, volleyball, and darts. So there's something for every sports fan!
Virtual Betting
If you're drawn to virtual betting, the application is perfect. Benefit from Betika Virtual Sports, featuring football matches, or try your hand at virtual horse racing, dog races, and even virtual motorbike races. These fast-paced virtual events will keep you entertained for hours.
Casino Betting
Casino betting lovers will be delighted by the ample selection of games available. Spin the reels of captivating slots like Burning Classics, Aztec Gems Deluxe, Wild Spells, and many more. You can also test your luck on popular titles such as Wolf Gold, Diamond Strike, and Mustang Gold. If you prefer table games, immerse yourself in European Roulette Habanero or try other exciting casino games.
Jackpots
The bookie offers a trio of enticing jackpot opportunities for punters seeking the thrill of massive wins. Each jackpot presents a unique challenge with the potential for life-changing rewards. Here's an overview of these exciting jackpots:
Betika Mega Jackpot: This incredible jackpot will pique the interest of any punter seeking the ultimate reward. With a colossal prize pool, the Mega Jackpot challenges you to predict the outcomes of selected football matches accurately. If you know how to forecast match results, this jackpot might be your ticket to a fortune.
Betika Midweek Jackpot: Perfect for those who relish the anticipation of a midweek challenge, this jackpot offers an enticing prize pool. Test your football prediction skills by accurately forecasting the results of a set of pre-selected matches. The Midweek Jackpot is ideal for breaking up the routine and injecting excitement into your week.
Sababisha Jackpot: If you're looking for a more accessible jackpot option, the Sababisha Jackpot is right up your alley. With a lower entry cost and fewer matches to predict, this jackpot still offers an attractive prize pool. The Sababisha Jackpot is a fantastic opportunity for both seasoned and casual punters to try their luck and potentially score big rewards.
Aviator
Another compelling game available is Aviator. This ingenious game will have you flying high with anticipation as you watch your potential winnings increase. The aim is to cash out before the plane takes off, so trust your intuition and get watchful to glide to new heights!
Betika Fasta
Betika Fasta is a compelling category featuring a collection of fun, fast-paced games that offer instant rewards. Some of the hot games you'll discover in Betika Fasta comprise:
Peperuka: A simple yet engaging game that will have you on the edge of your seat, waiting to see if you've won a prize.
Dhahabu Hub: A treasure-themed game that will spark your curiosity and keep you coming back for more.
Bambuka: Unleash your inner explorer as you navigate this intriguing game, hoping to strike it big.
Magic Numbers: A captivating numbers game that will challenge your luck and prediction abilities.
Panda Ngazi: Venture into this fascinating game, where you'll need to rely on your instincts to climb the ladder of success.
Cheza Dice: Roll the dice and see if fortune favors you in this thrilling game of chance.
Migodi: Delve into the mines and uncover hidden gems in this enticing game.
Rock Paper Scissors: This classic game with a twist will have you strategizing and competing for fantastic rewards.
Conclusion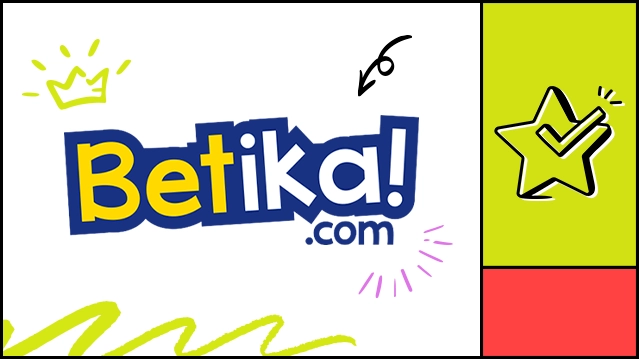 Betika online offers a remarkable choice of interesting activities for punters, from sports betting to casino games and the unique Betika Fasta games. With stunning options like football, basketball, tennis, and more, along with dazzling casino choices such as Burning Classics, Aztec Gems Deluxe, and Wolf Saga, the opportunities for fun are endless. Additionally, it features enthralling jackpot opportunities like the Mega Jackpot, Midweek Jackpot, and Sababisha Jackpot, allowing punters to aim for significant rewards. The magnetic Betika Fasta games, including Peperuka, Dhahabu Hub, Bambuka, and Magic Numbers, provide a quick, exciting gaming fix. The application is perfect for those seeking enjoyment, excitement, and the chance to win big. With its clear interface and manifold offerings, it caters to every punter's needs, regardless of their preferences. So, step into the tempting globe of Betika and let the joy begin!
FAQ
Does the Betika application offer a bonus?
Yes, there are many Betika bonuses such as Deposit bonuses, cashout, casino winter drops and wins, Betika bila bundles, and so on.
Does Betika offer a mobile Website?
Betika offers a mobile website for punters who prefer browsing on their gadgets.
How to contact Betika via the application?
To get in touch with Betika, you can reach out via telephone at +254729290290, email them at support@betika.com, or commune via their social media channels on Facebook, Instagram, and Twitter.
Is the Betika app safe and secure?
It is safe and secure, entertaining compelling betting sports without concerns.